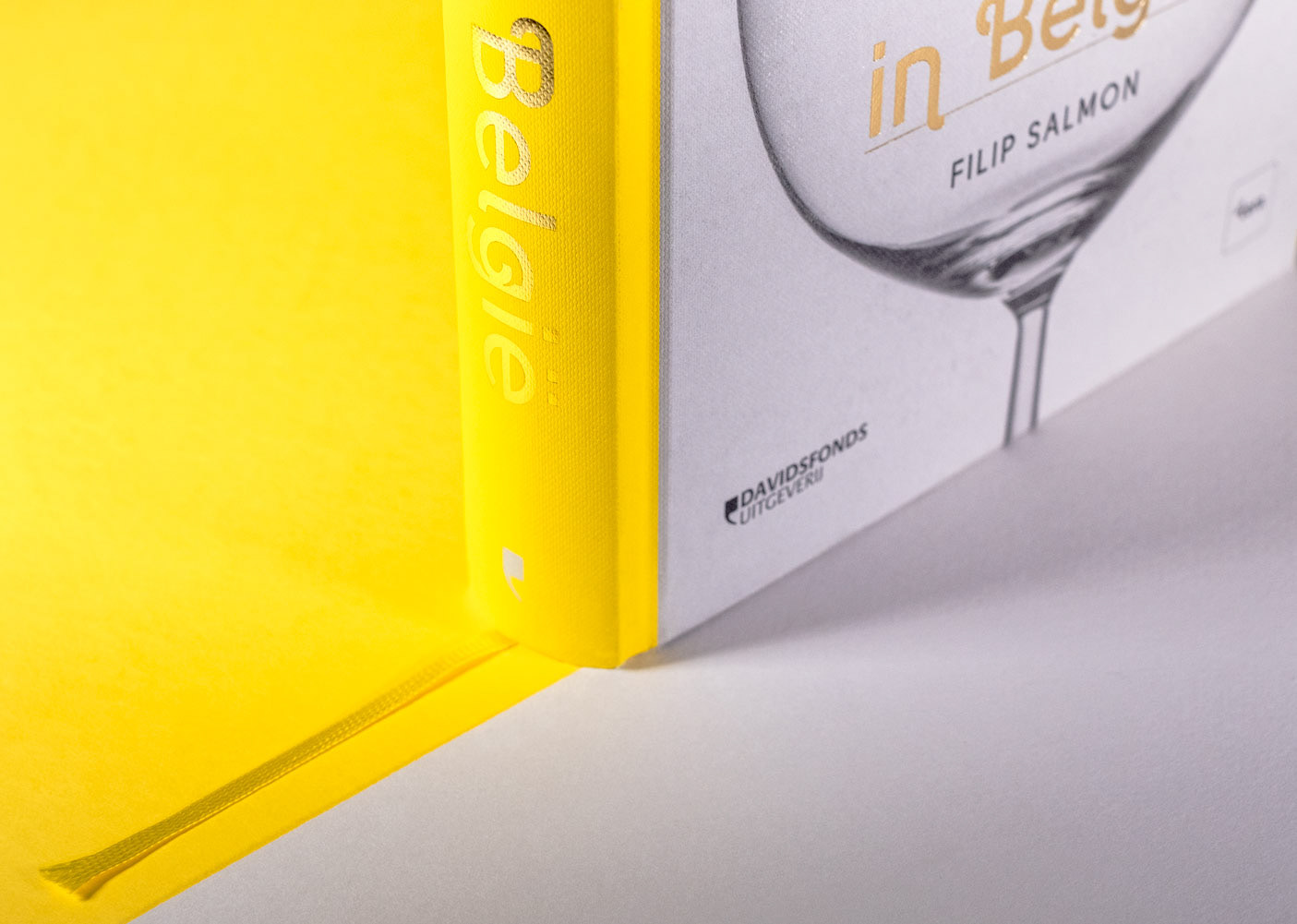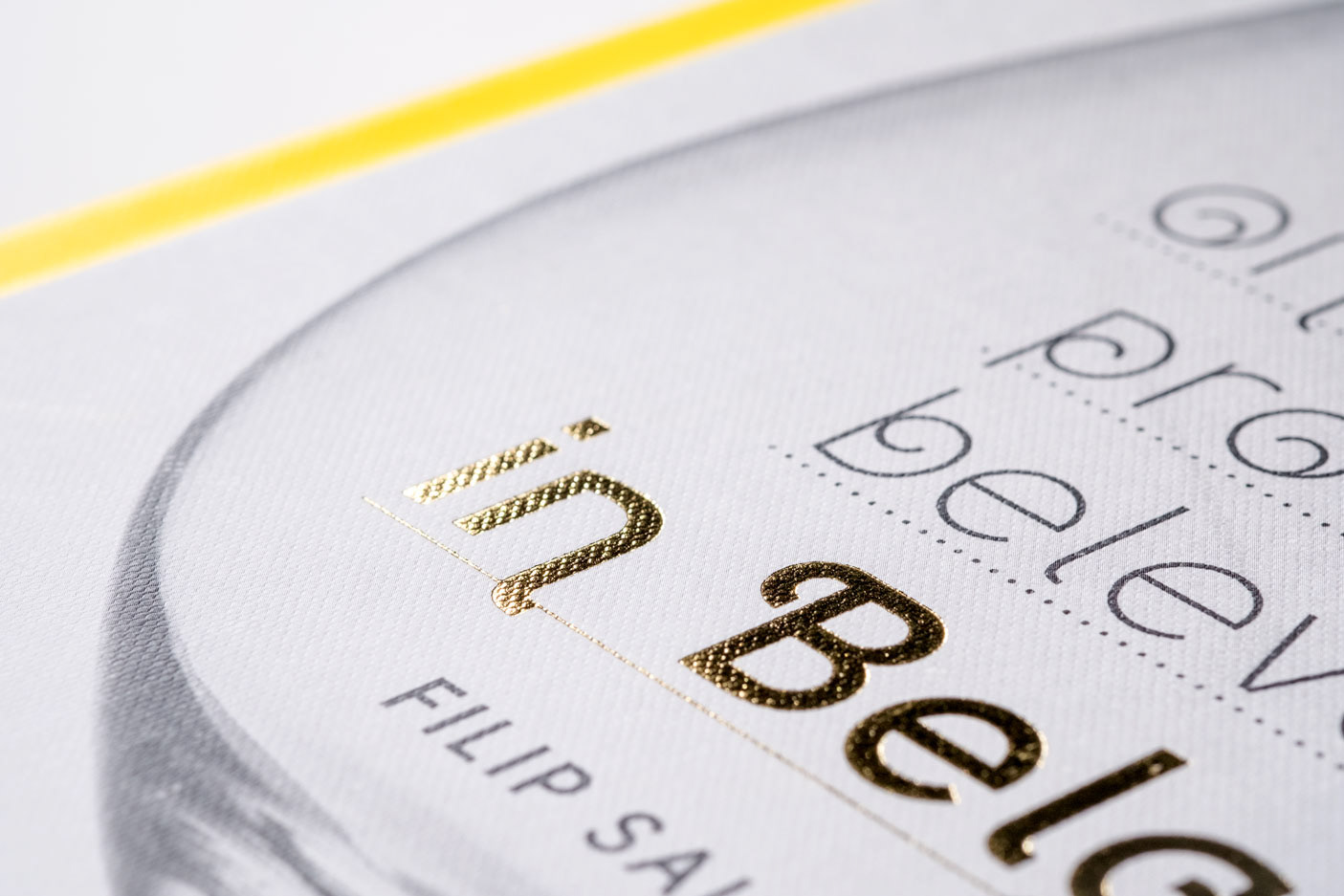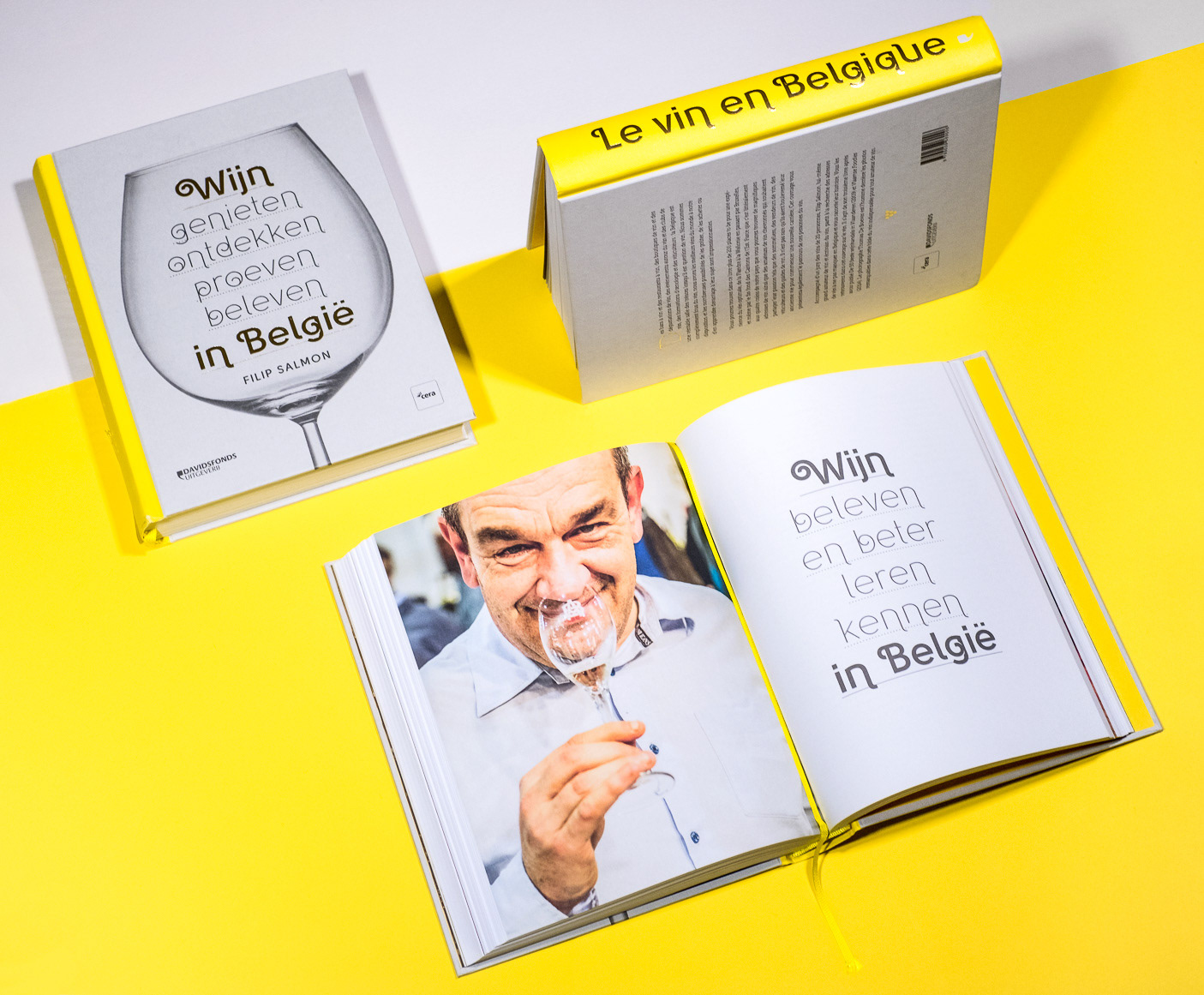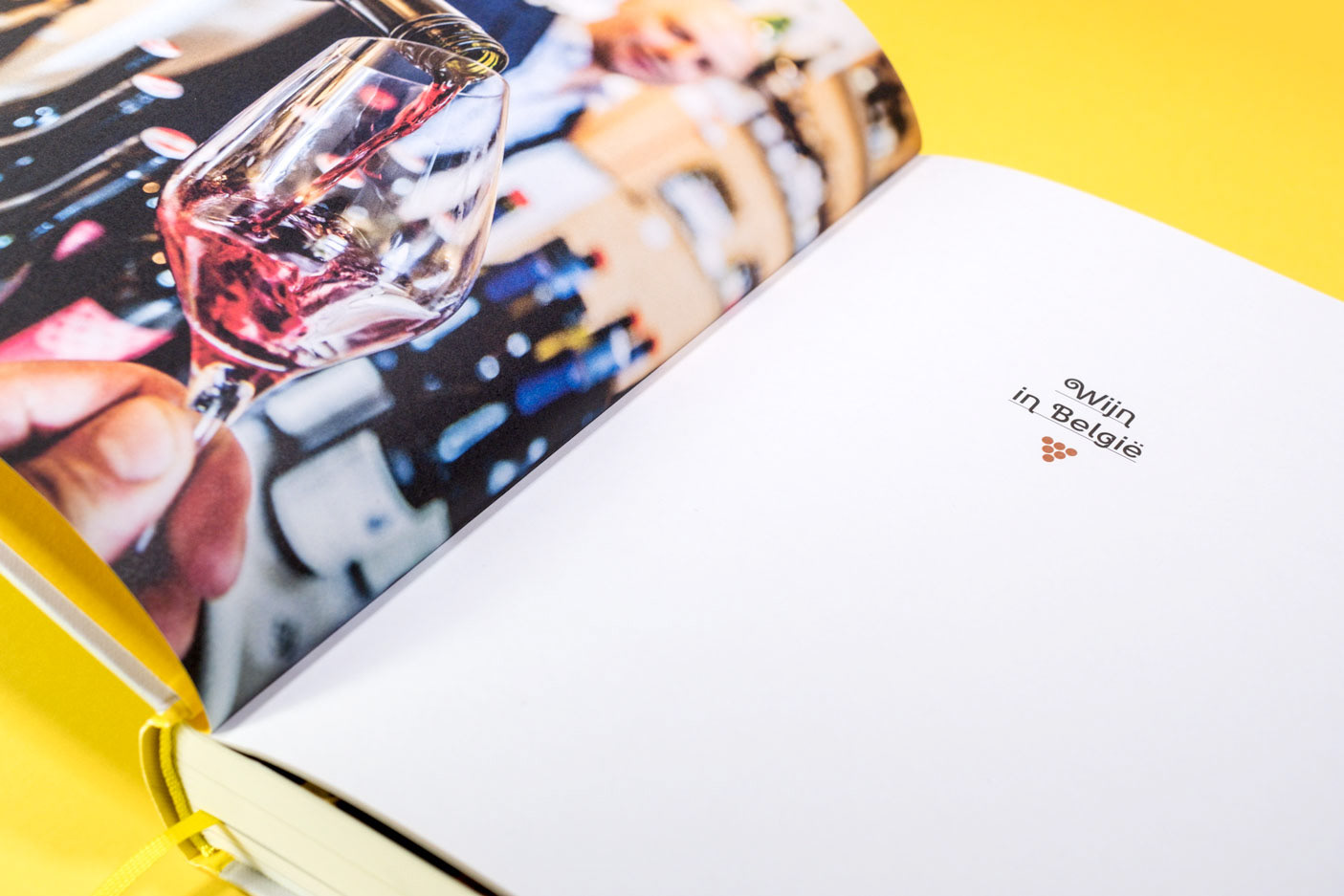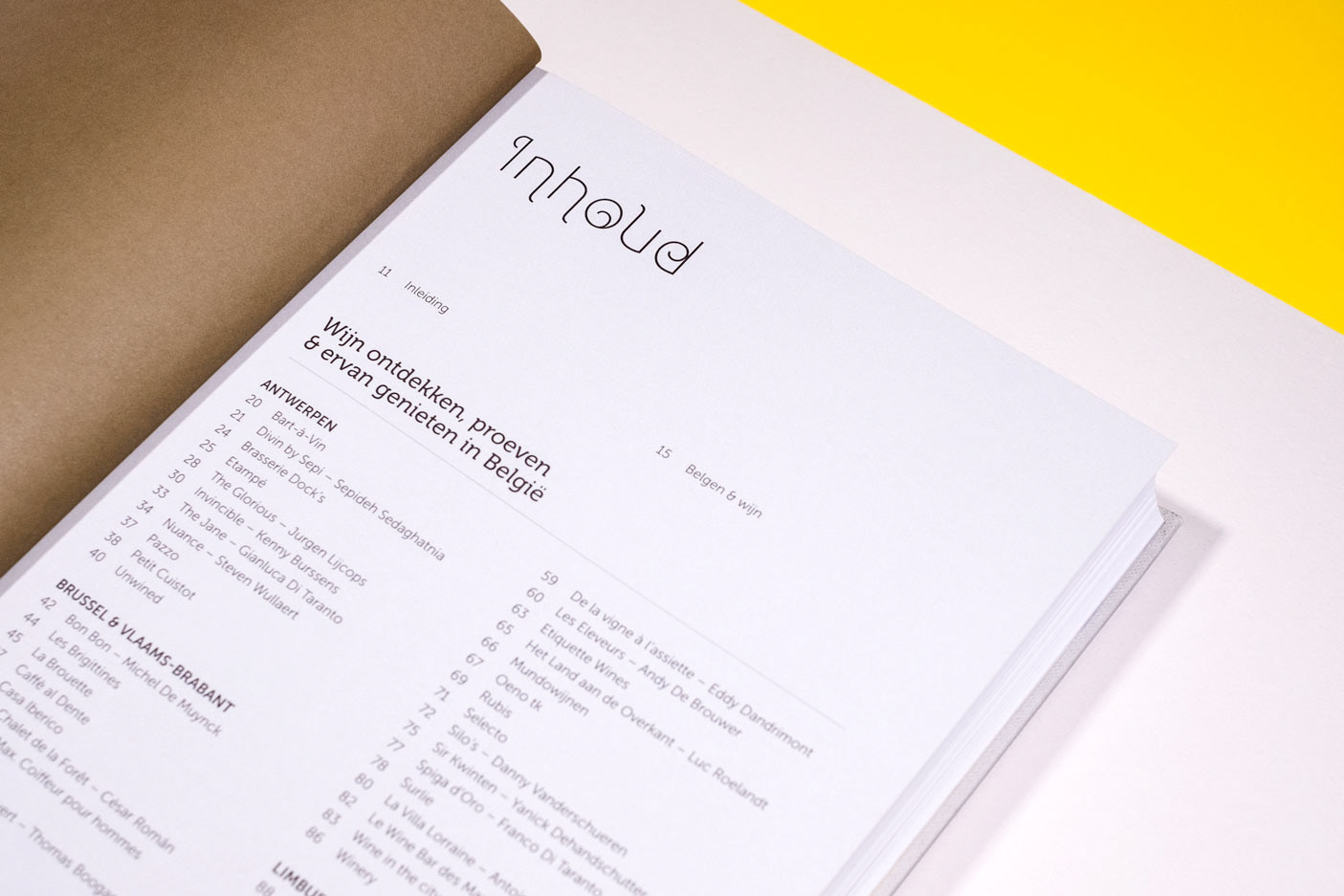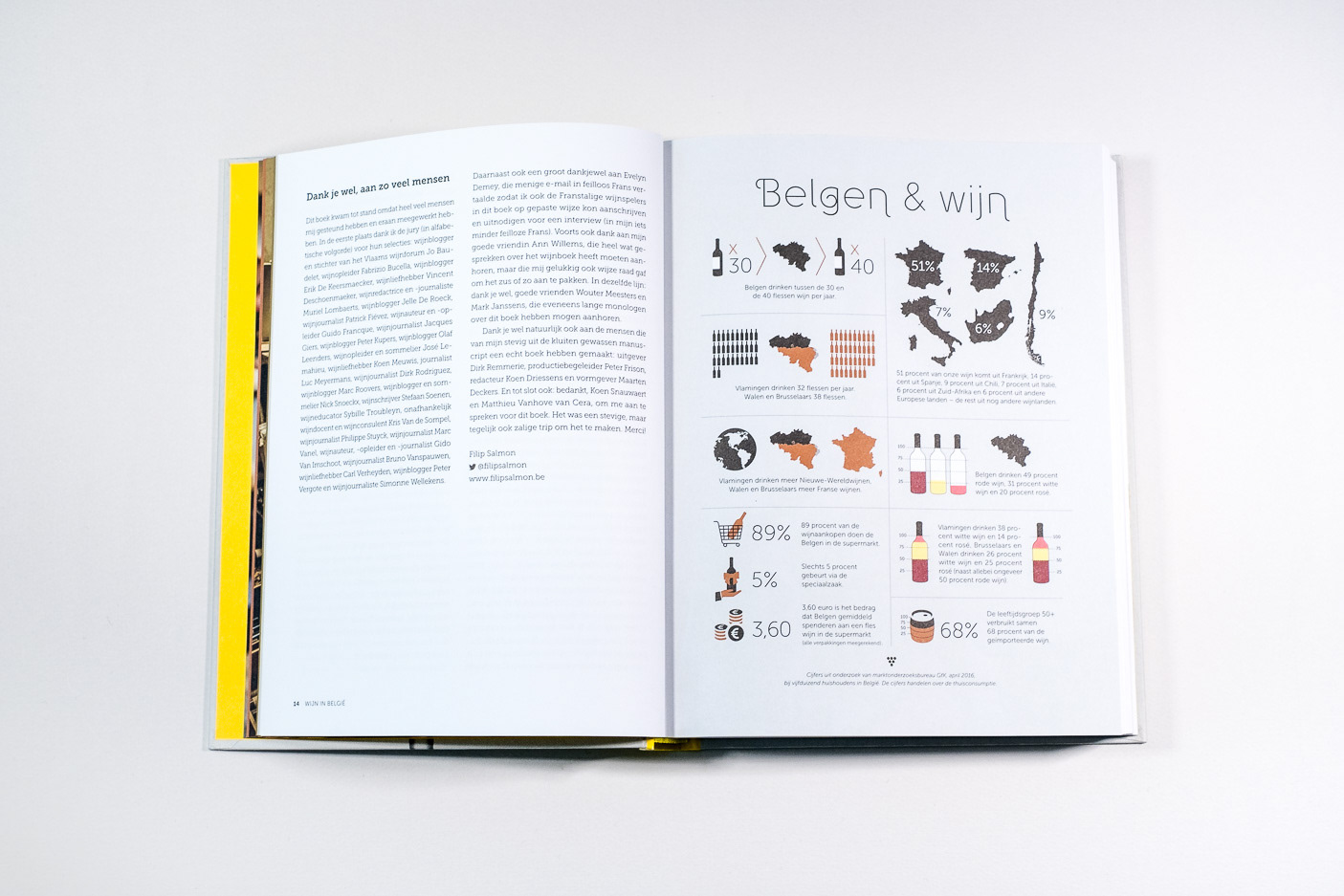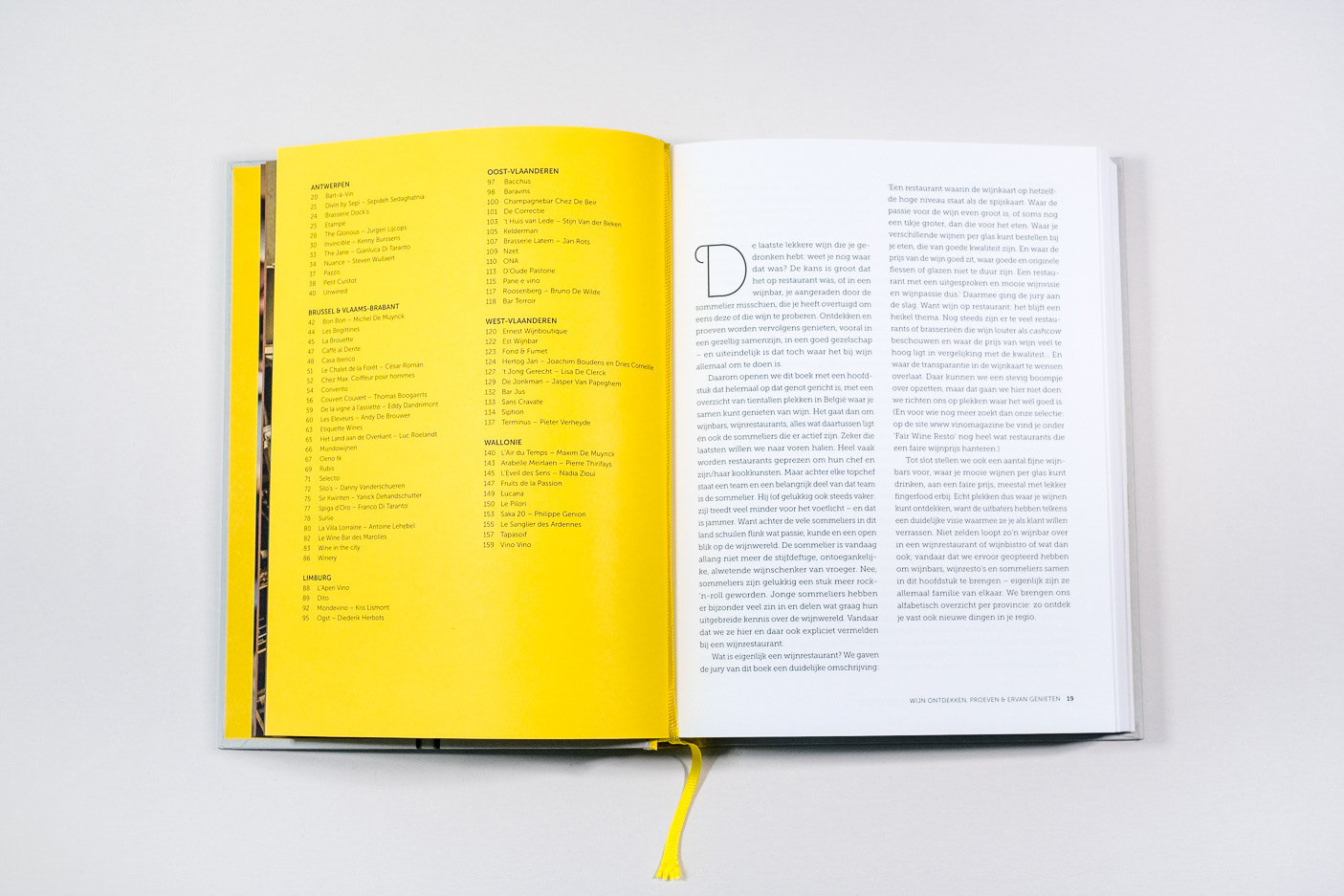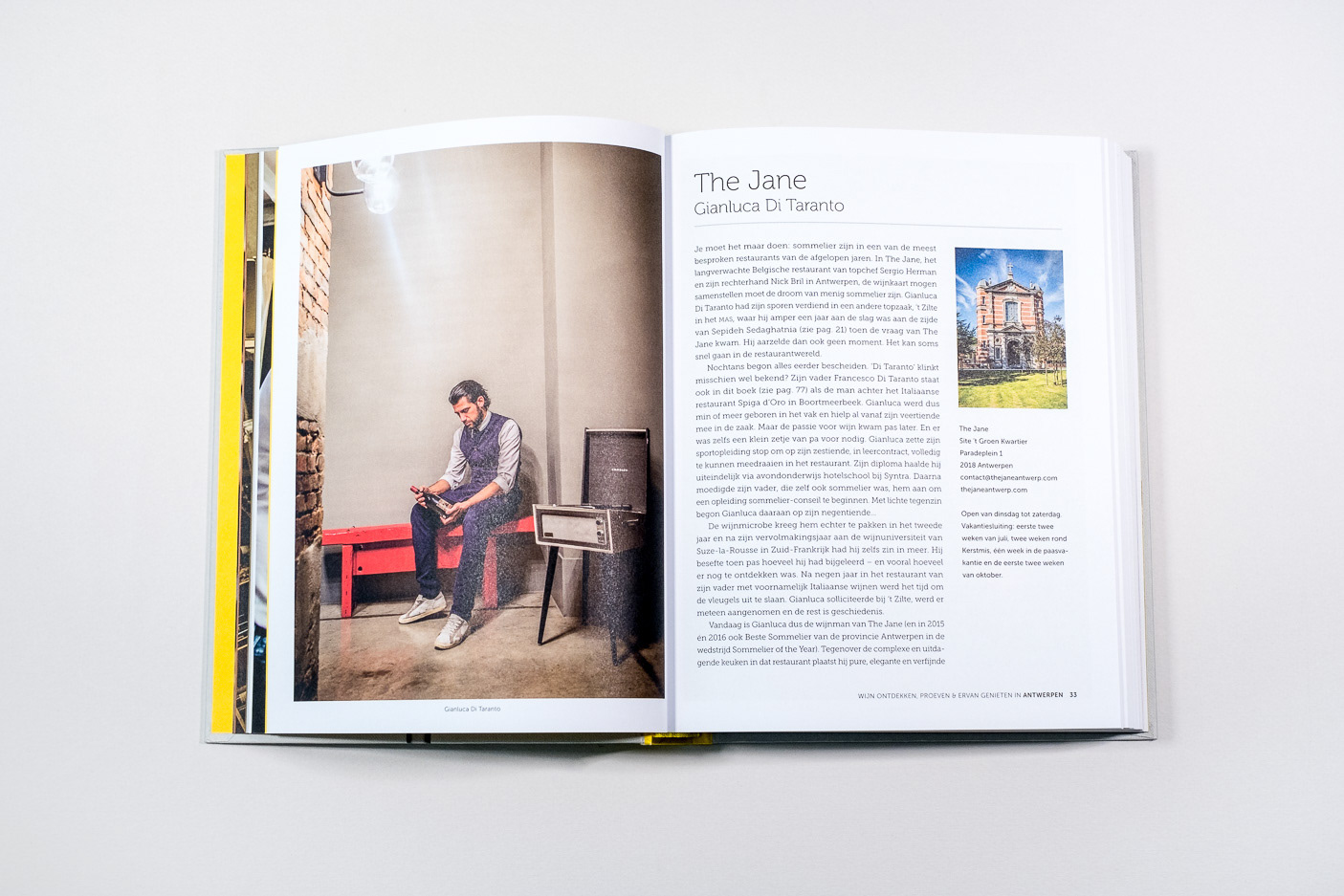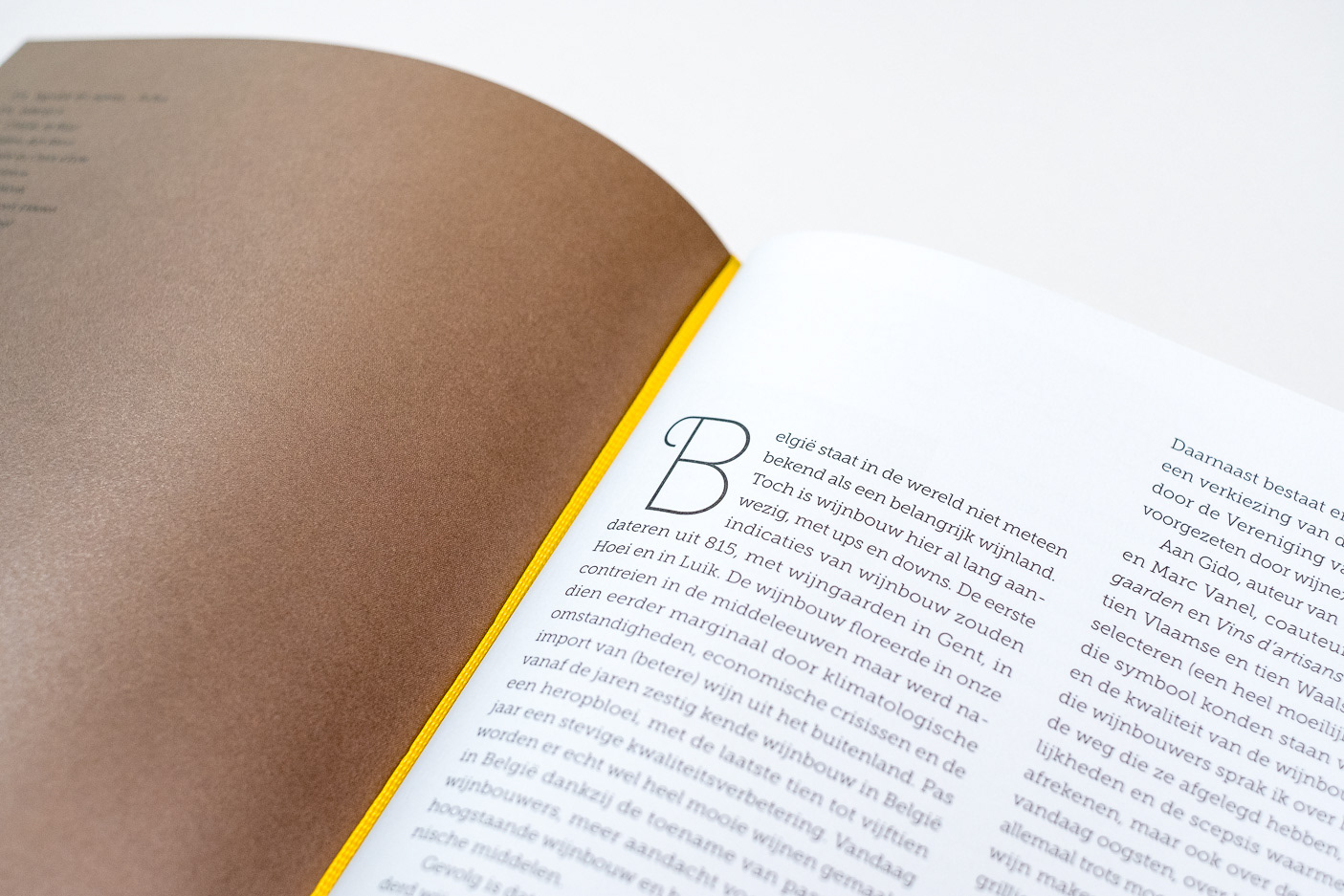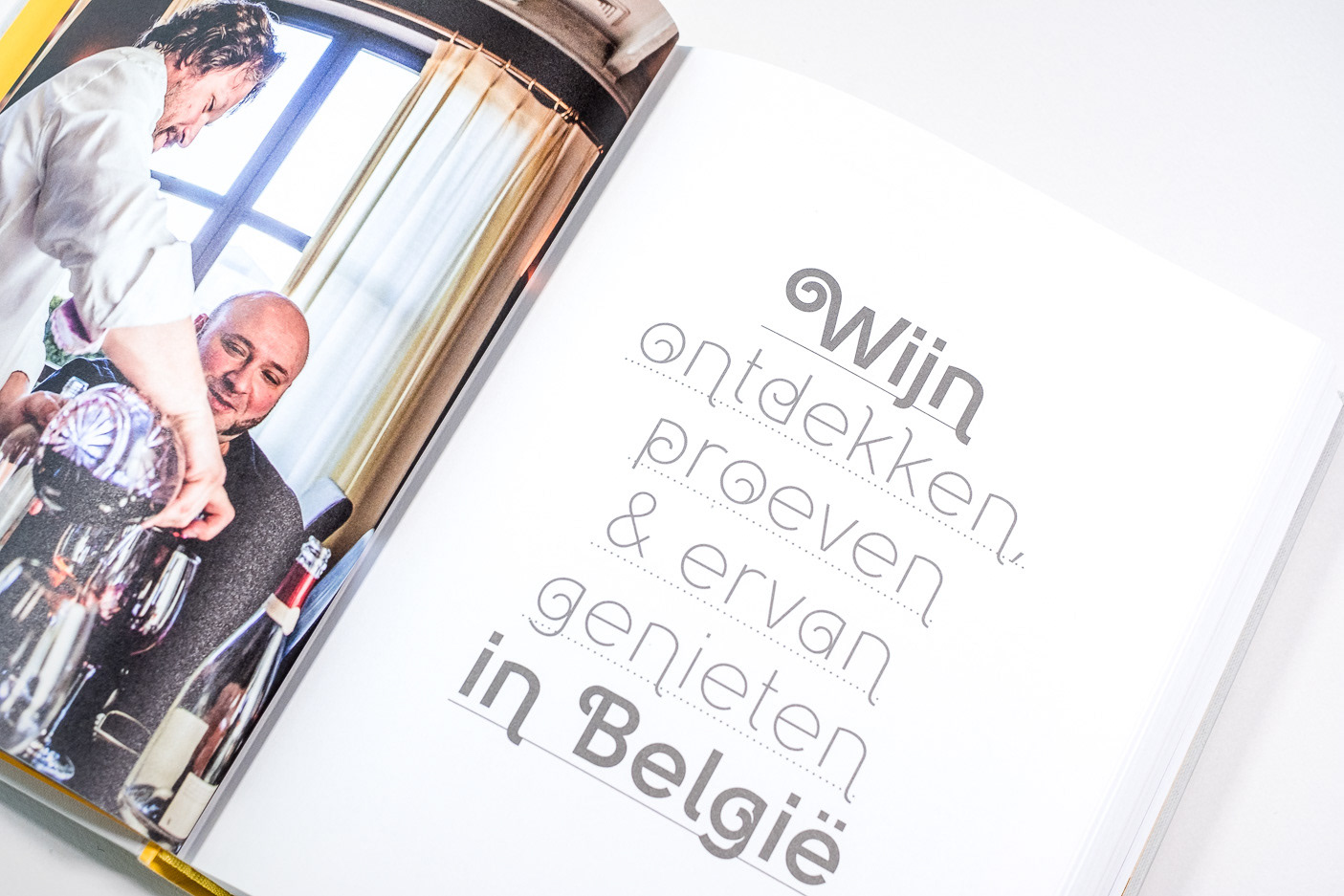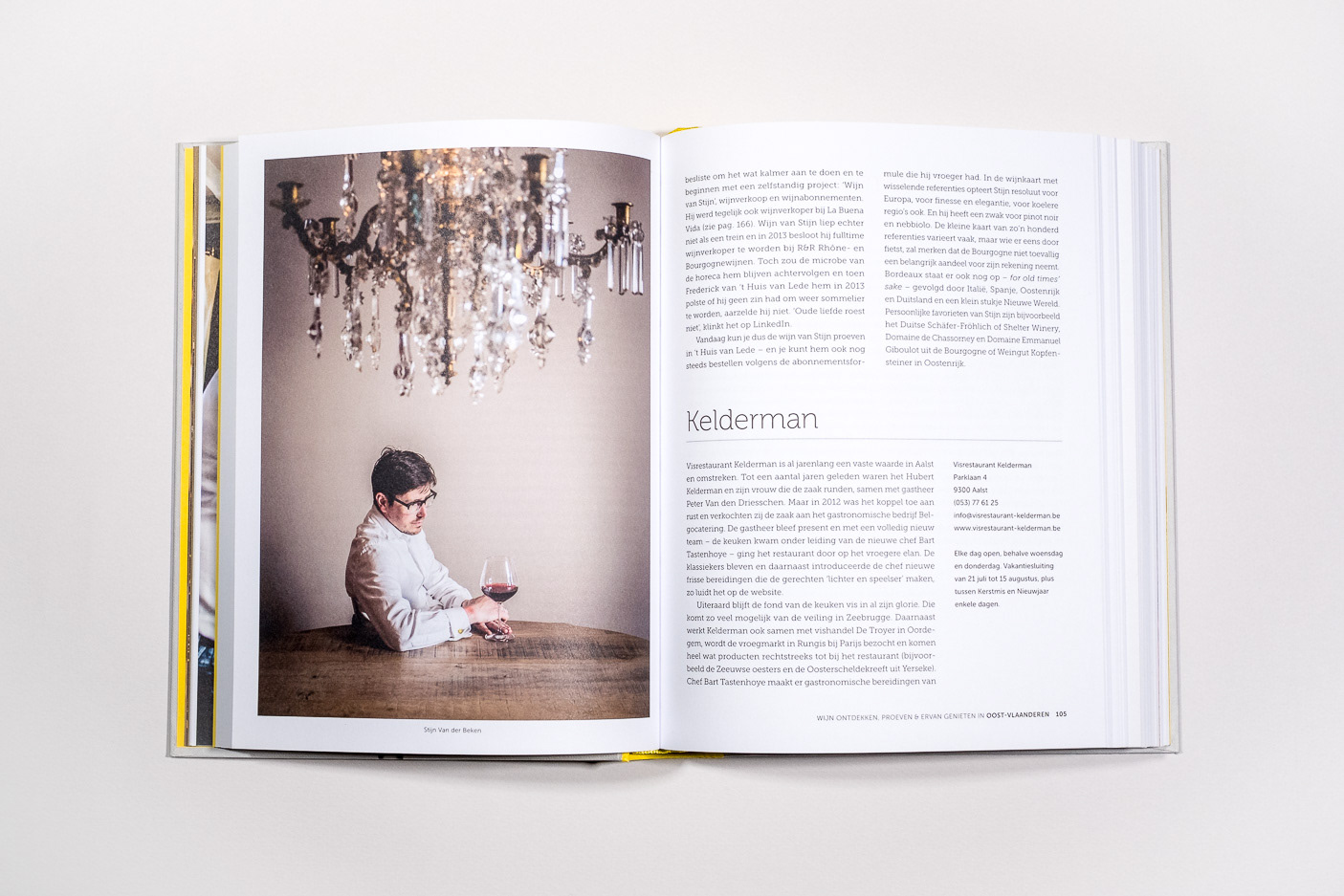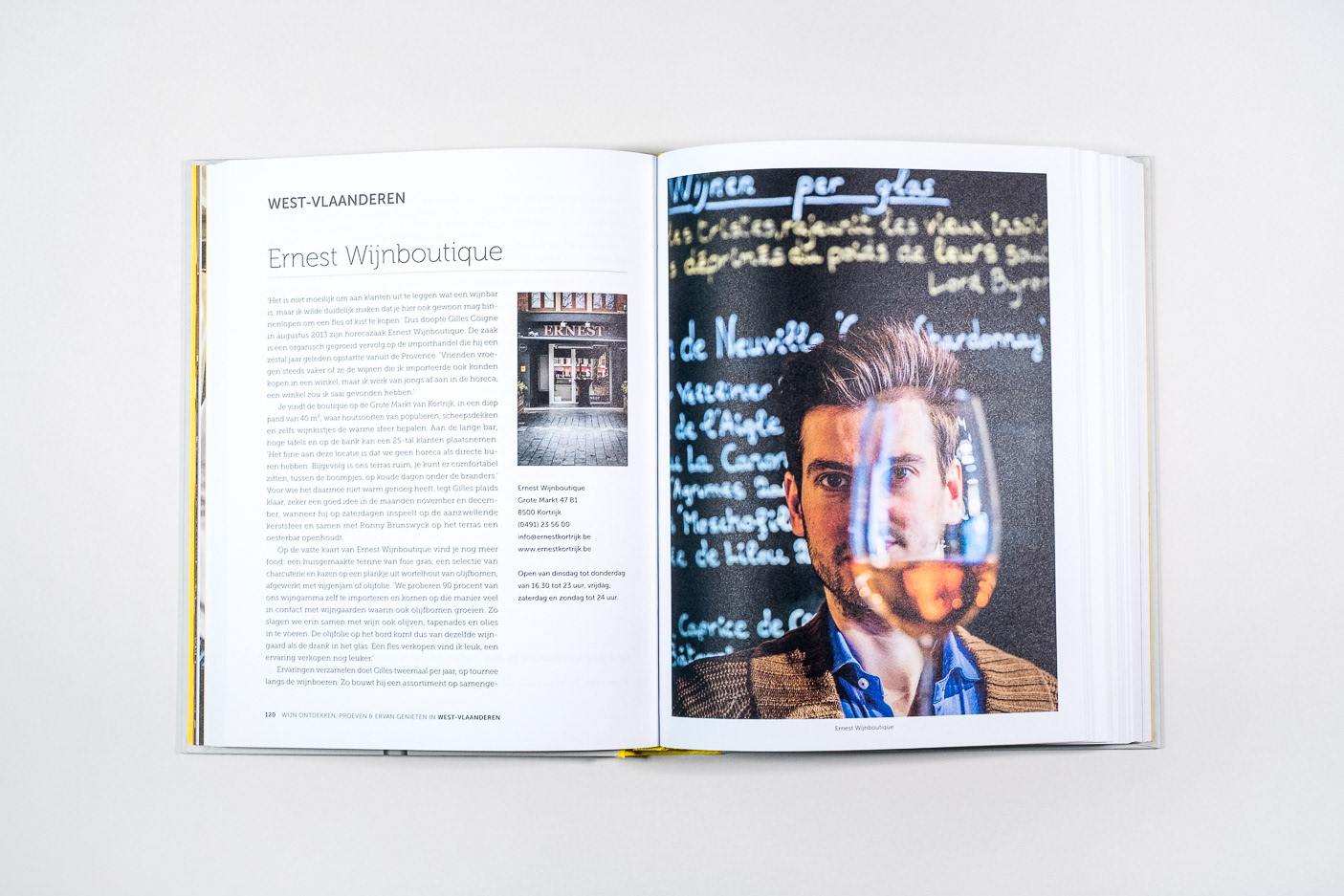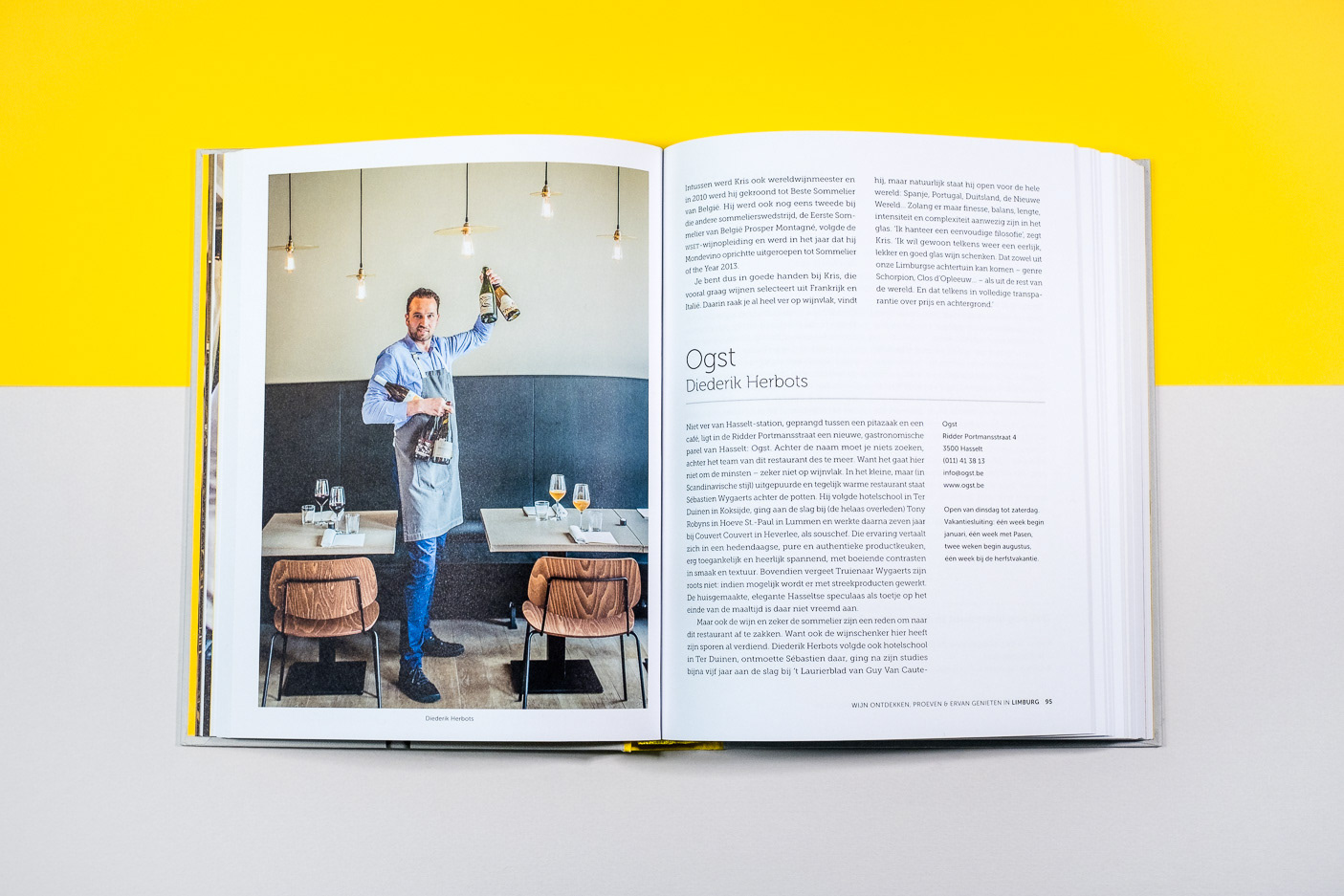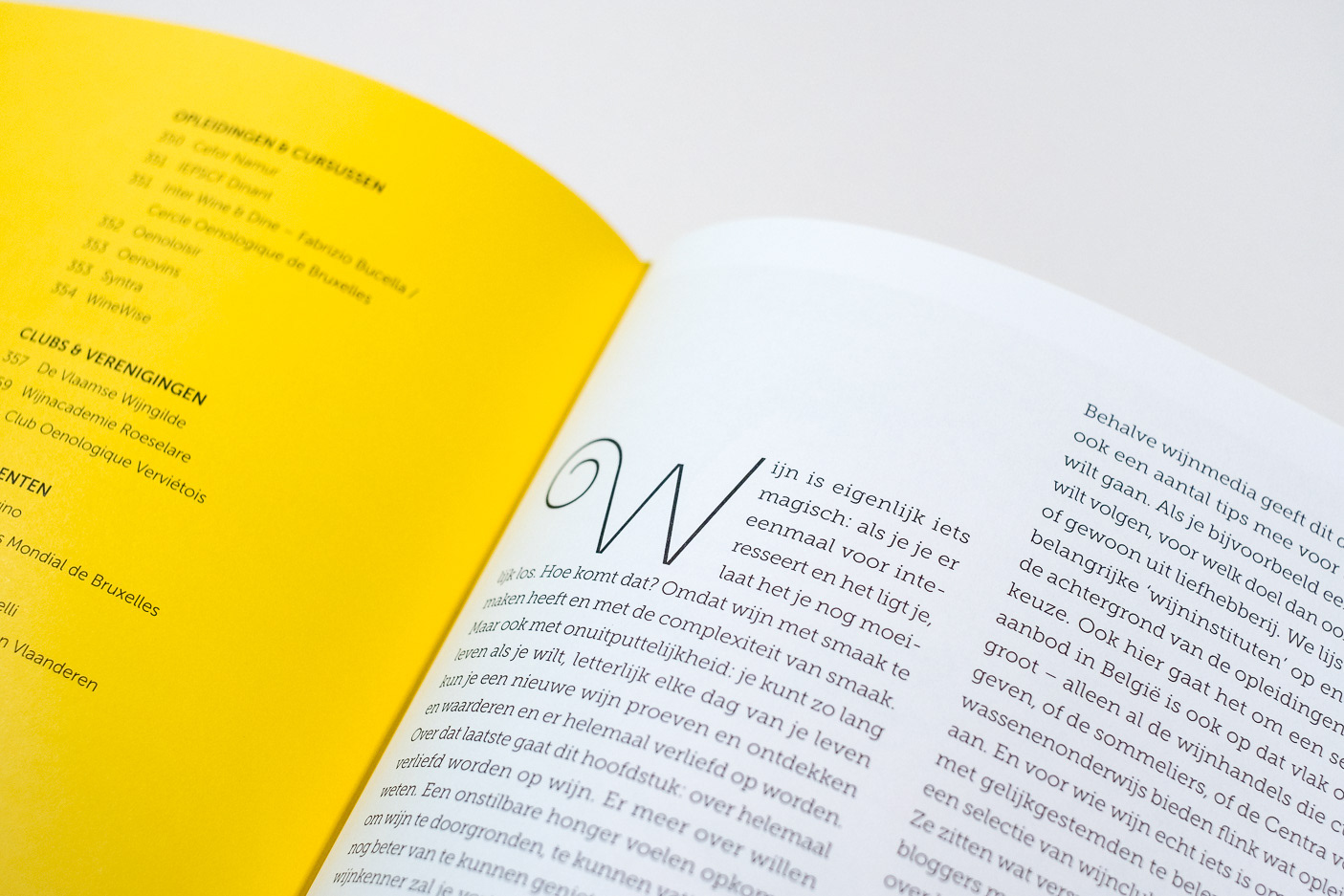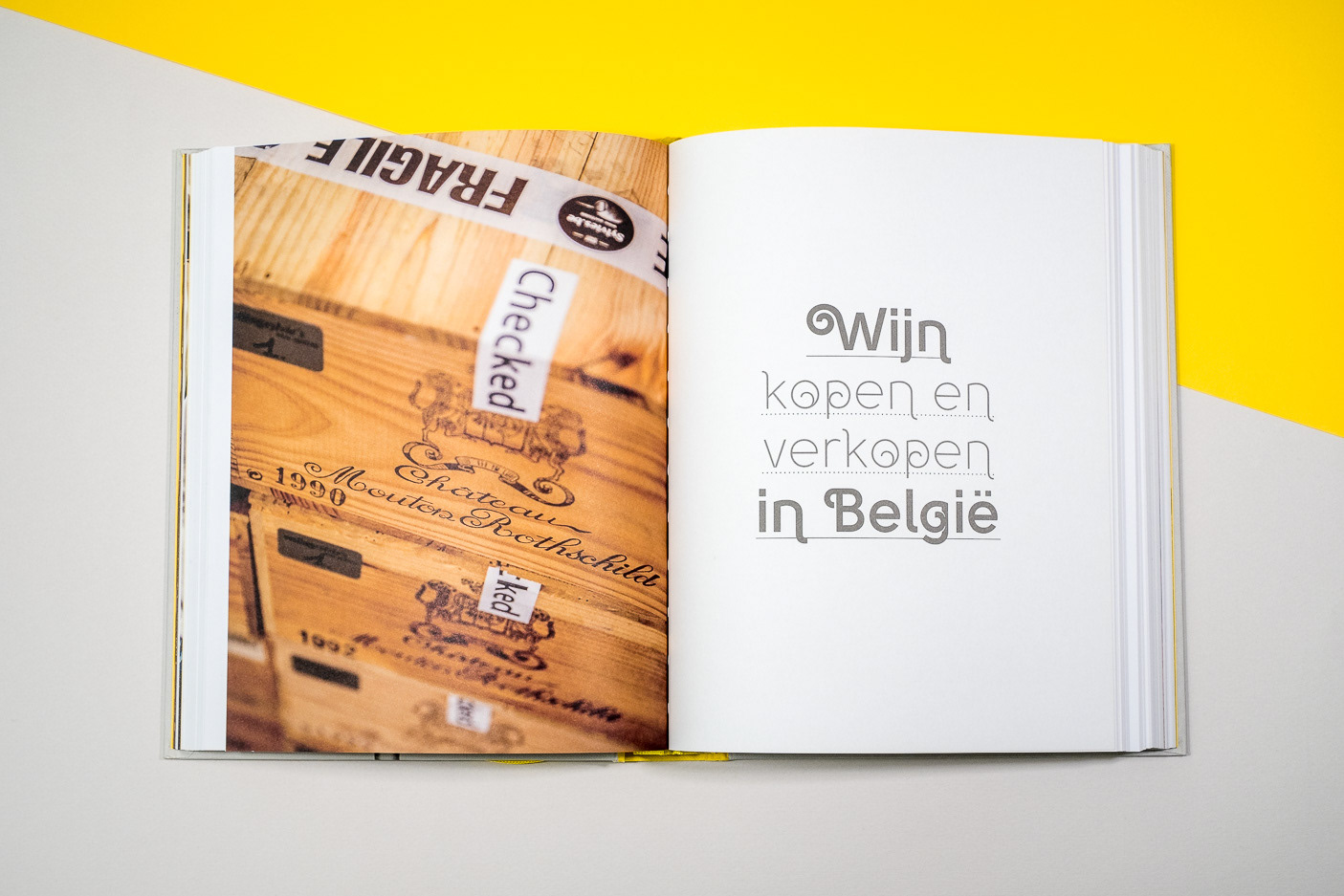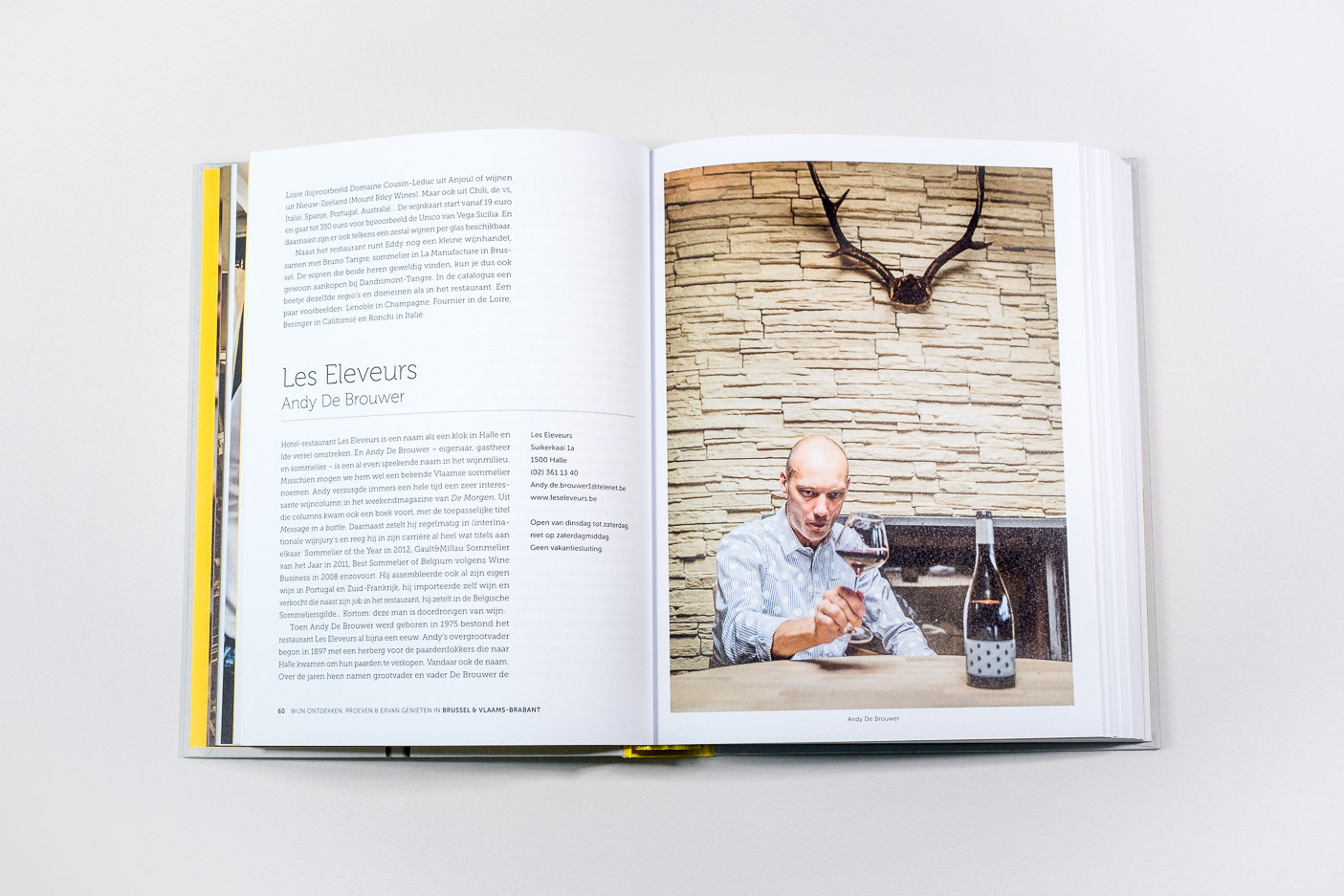 Belgische wijnbijbel
Noem
Wijn in België
gerust een Belgische wijnbijbel. In dit boek, geschreven door wijnliefhebber
Filip Salmon
, maak je uitgebreid kennis met ruim 200 plaatsen om wijn ten volle te beleven. Een lijvig maar overzichtelijk vormgegeven naslagwerk met een flexibele kolomstructuur, heldere typografie en veel aandacht voor de sprekende foto's van fotograaf
Thomas De Boever
. Een wijnboek zonder traditioneel bordeaux maar met een pittig geel en zonder oubollige illustraties van wijnranken maar met een licht krullend maar eenvoudig lettertype dat er op een subtiele manier naar verwijst. Het mooie, ongestreken papier dat werd uitgezocht door Peter Frison, de harde kaft met linnenstructuur in het papier, de goudfolie en het gele leeslint geven het boek de waardevolle uitstraling die het verdient.
Wijn in België
werd uitgegeven door WPG in opdracht van Cera Holding en
won de tweede plaats op de Gourmand World Cookbook Awards
in China (
categorie: European Wine
).
In this book Belgian wine bible, written by Philip Salmon, you get fully acquainted with more than 200 Belgian places to be to experience everything about wine. A comprehensive reference book, clearly designed with a flexible column structure, clean typography and much attention to the expressive images of photographer Thomas De Boever. A wine book without traditional burgundy but with a tangy yellow and without corny illustrations of vines but with a slightly curly yet simple typeface that subtly refers to vines. The beautiful, uncoated paper selected by Peter Frison, the hard cover with linen textured paper, the gold foil and the yellow ribbon marker give this book the valuable look it deserves.

Wine in Belgium

was published by WPG on behalf of Cera Holding and won second place at the 2017 Gourmand World Cookbook Awards in China (category: European Wine).