More or less
I spent my childhood in
Heusden-Zolder
. If I wasn't dribbling with a basketball, hanging around with my skateboard buddy's or looking for a piece of
cherry pie
, I was probably dreaming up a bedroom makeover. Rearranging furniture, replacing posters and painting walls: it had to be different every time. My baggy pants gradually became narrower but my interest in color and composition grew wider. After High School, I went to the PXL College in Hasselt to study Marketing.
Graphics in Gent
It soon became clear that I was mainly interested in the design aspect of a marketing campaign. So I dragged my furniture to
Ghent
and entered the world of graphic design where a millimeter is a considerable distance, a project more important than your bed and a professional attitude a must. I became an admirer of typography and brand identities. 
Books, books, books
In 2002 I landed my first job as a Graphic Designer at
Clavis Publishing
in Hasselt. I learned to design books for various target groups. Highlights included designing book covers for young adults, the beginning of my extensive collaboration with
Leo Timmers
and designing book covers for international bestselling author
Anthony Horowitz
. After my day job I started freelancing and took painting classes with artist
Herman Maes
.
Studio Maarten Deckers
UX-Leuven
Since 2015 I'm living in a part of an old village cinema (
Cinema Roxy
) in Wijgmaal (Leuven). A bunch of my neighbors and I started organising living room festivals called
DoRemy
and
Dorpsklap
. Gradually my interest in user experiences has grown and after following UX-design classes at Syntra in 2018 I entered the broad field of User Experience Design.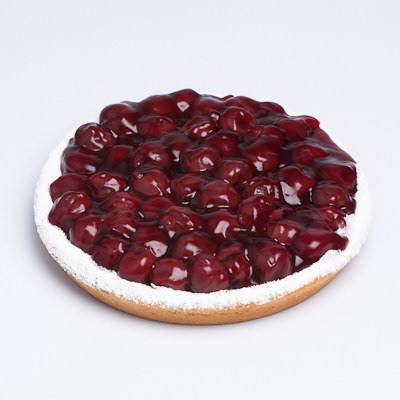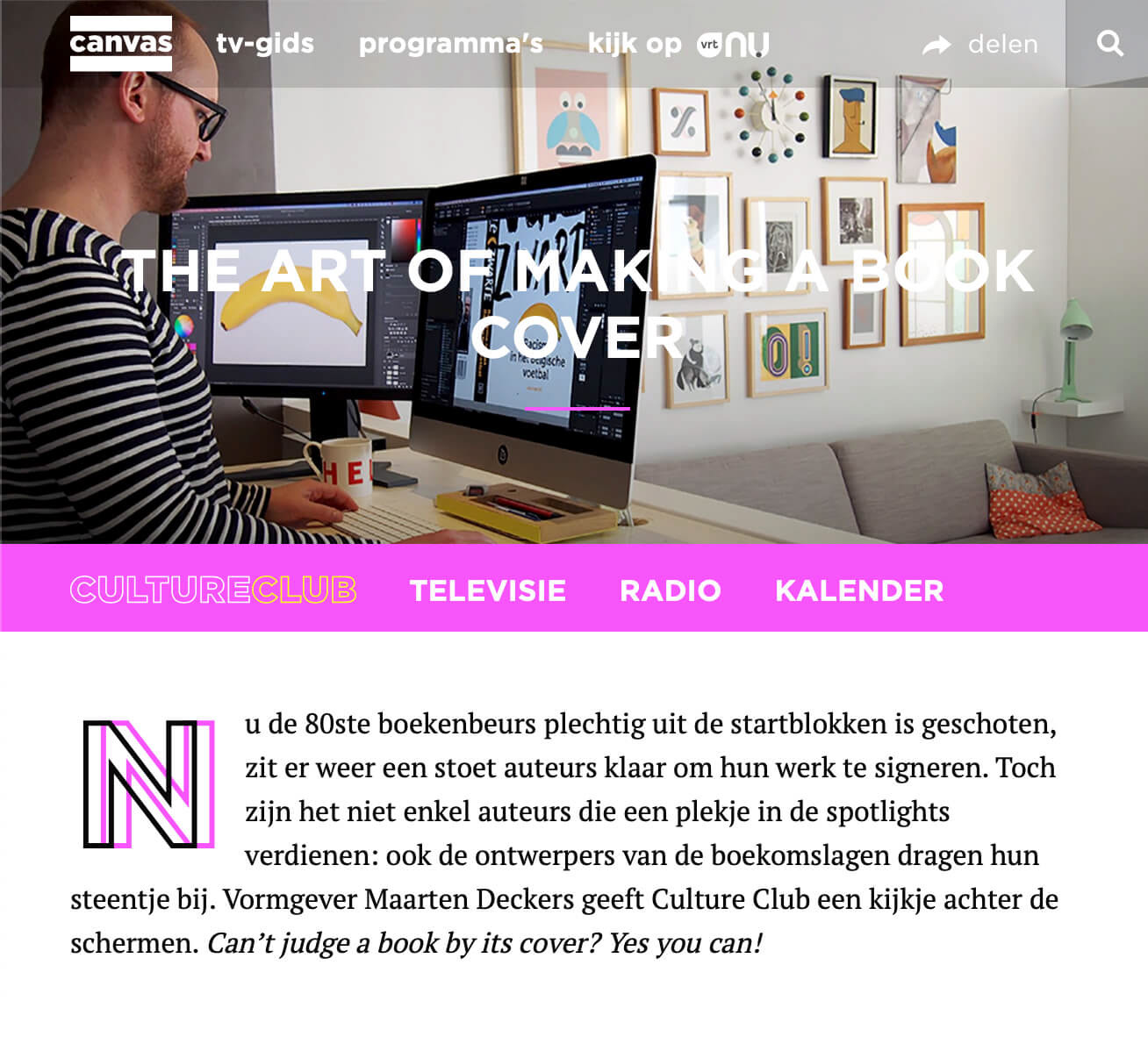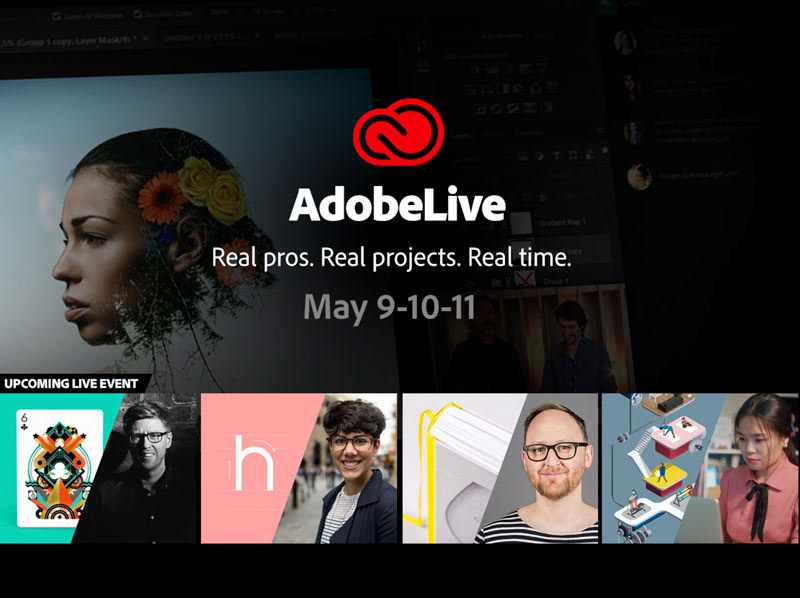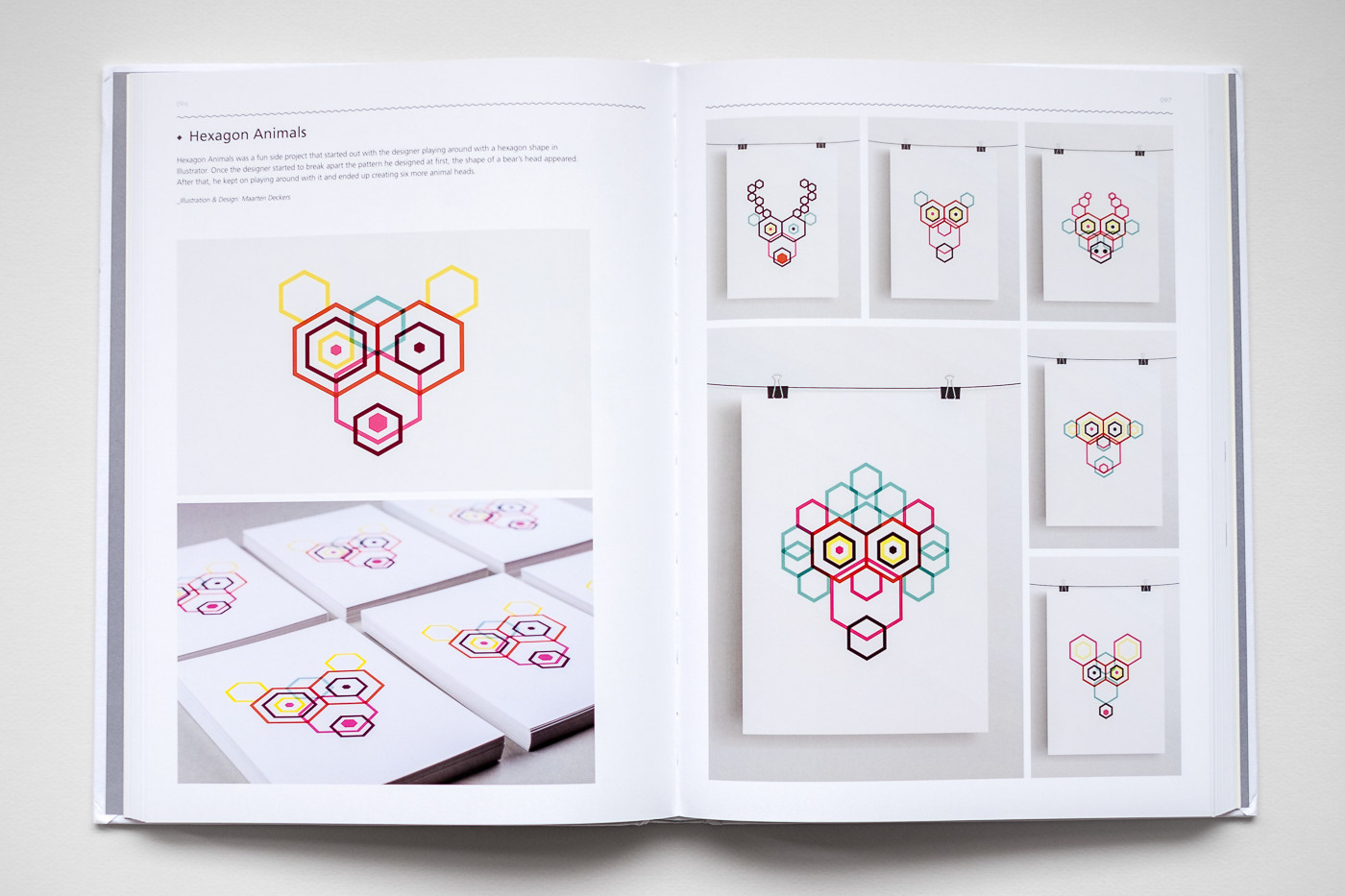 2019 — Start of my collaboration with Quiet Company 
2018 — DoRemy nominated for a Matexi Award 
DoRemy, our living room festival, was nominated for a Matexi Award and was a close second for the award for
most connecting private neighborhood initiative
.
More about DoRemy
2018 — Selected by the Google Pixel-team 
The Google Pixel-team selected one of my flower photographs to print on Google Live Cases for the Google Pixel smartphone, available for purchase on the Google Store. 
Check out my Google Live Case
2017 — Interviewed by Culture Club Magazine (Canvas) 
2017 — Guest on AdobeLive 
In May 2017 I was a guest on
AdobeLive
, a 3-day event about Graphic Design, broadcasted live on YouTube and Béhance straight from the Adobe headquarters in Paris. Every day I designed something new during a two-hour live broadcast. On day one I designed a logo and posters for Cinema Roxy (
View this broadcast
), on day two I designed a logo and packaging for Baron Macaron (
View this broadcast
) and finally on day three I designed a book cover for
Rafelen
van Sanne Huysman (
View this broadcast
)
2017 — Unsplash Best of 2017 
2017 — Second place at the World Cookbook Awards 
2016 — My Hexagon Animals appear in Animal Graphics 
2016 — My brand identity is included in Logo Decode 
The
logo
and corporate identity of my studio are included in the book Logo Decode: From Logo Design to Branding published by Sandu Publishing.
View the book
2016 & 2014 — Adobe Portfolio of the Month 
My portfolio was twice selected as Adobe Portfolio of the Month by the team at Adobe, in October 2016 and August 2014.
Read more
​​​​​​​
2012 — Exhibitions
Solo-exhibition
Lines
in the Open Space Gallery in Tongeren, Belgium (February 2012)
Participated in the exhibition Re:Converse #2 in Beringen, Belgium (September 2012)