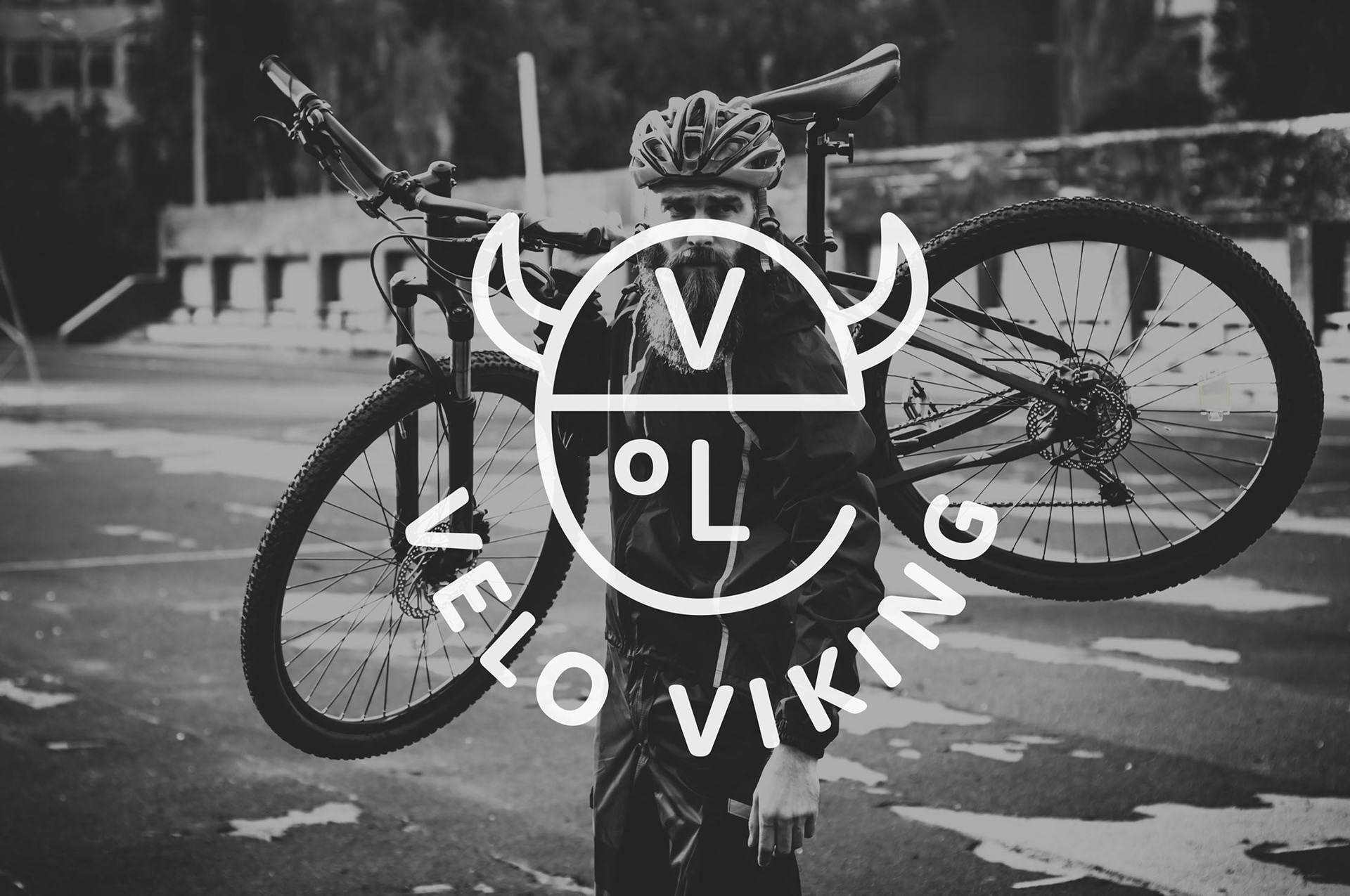 Liefde voor duurzaamheid en de Deense fietscultuur
Jan Schildermans heeft het uiterlijk van een viking en een hart voor fietsen (velo's), duurzaamheid, functionaliteit, eenvoud en de fietscultuur van Kopenhagen. Op basis van al deze ingrediënten heb ik de huisstijl en website van zijn fietsenwinkel en werkplaats in Hasselt (België) ontworpen. Een vriendelijk ogend logo bestaande uit de mooie afgeronde letters van het woord 'velo' met rood als hoofdkleur, een verwijzing naar zijn geliefde Denemarken.
Love for sustainability and the Danish bicycle culture
Jan Schildermans has the looks of a viking and a heart for bikes (velo's), durability, functionality, simplicity and the cycling culture of Copenhagen. Based on all these ingredients, I designed the corporate style and website of his cycle shop and workshop in Hasselt (Belgium). A friendly looking logo made up of the beautiful rounded letters of the word 'velo' with red as its main color, a reference to his beloved Denmark.
Inspiration: Viking Jan & the cycling culture of Denmark