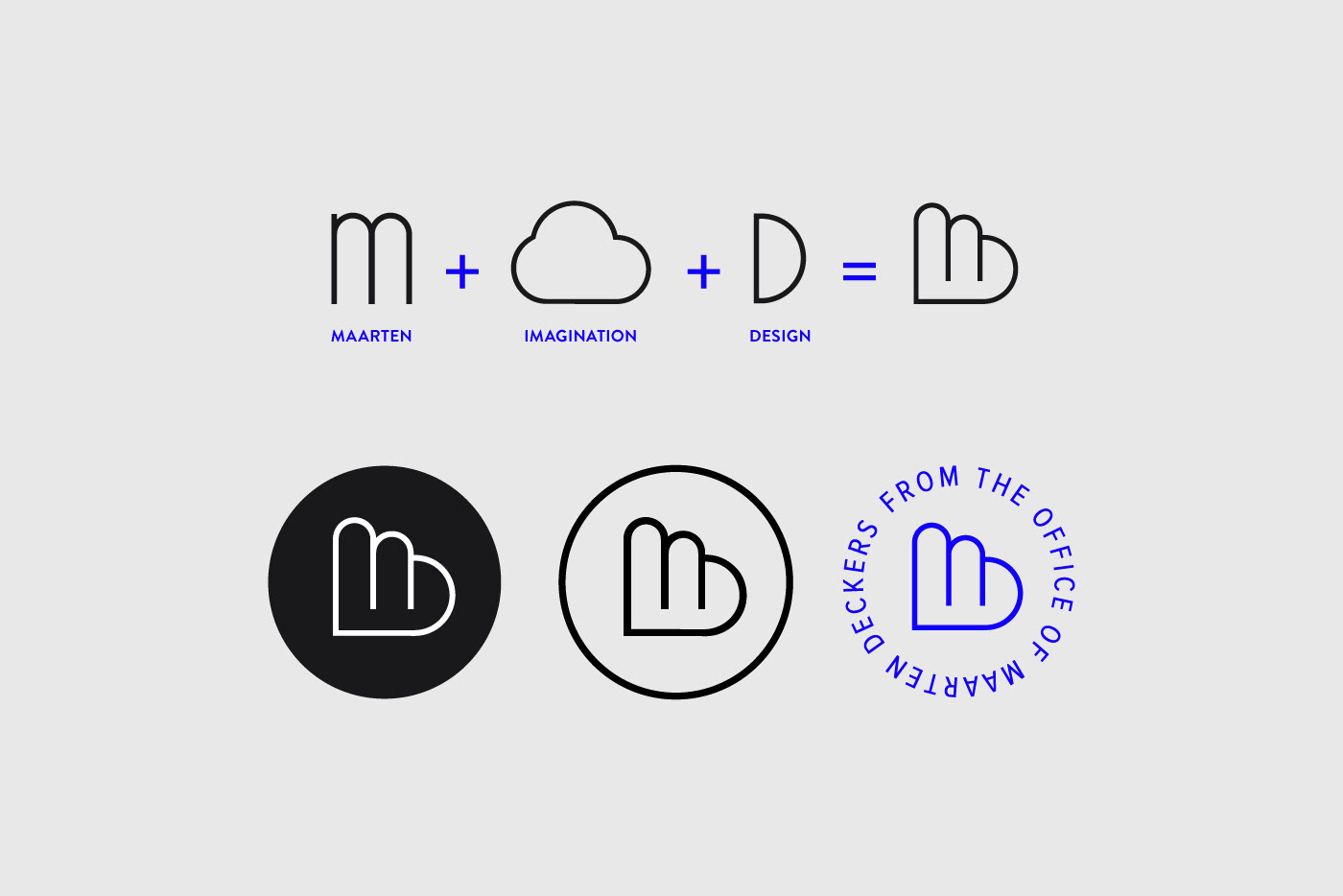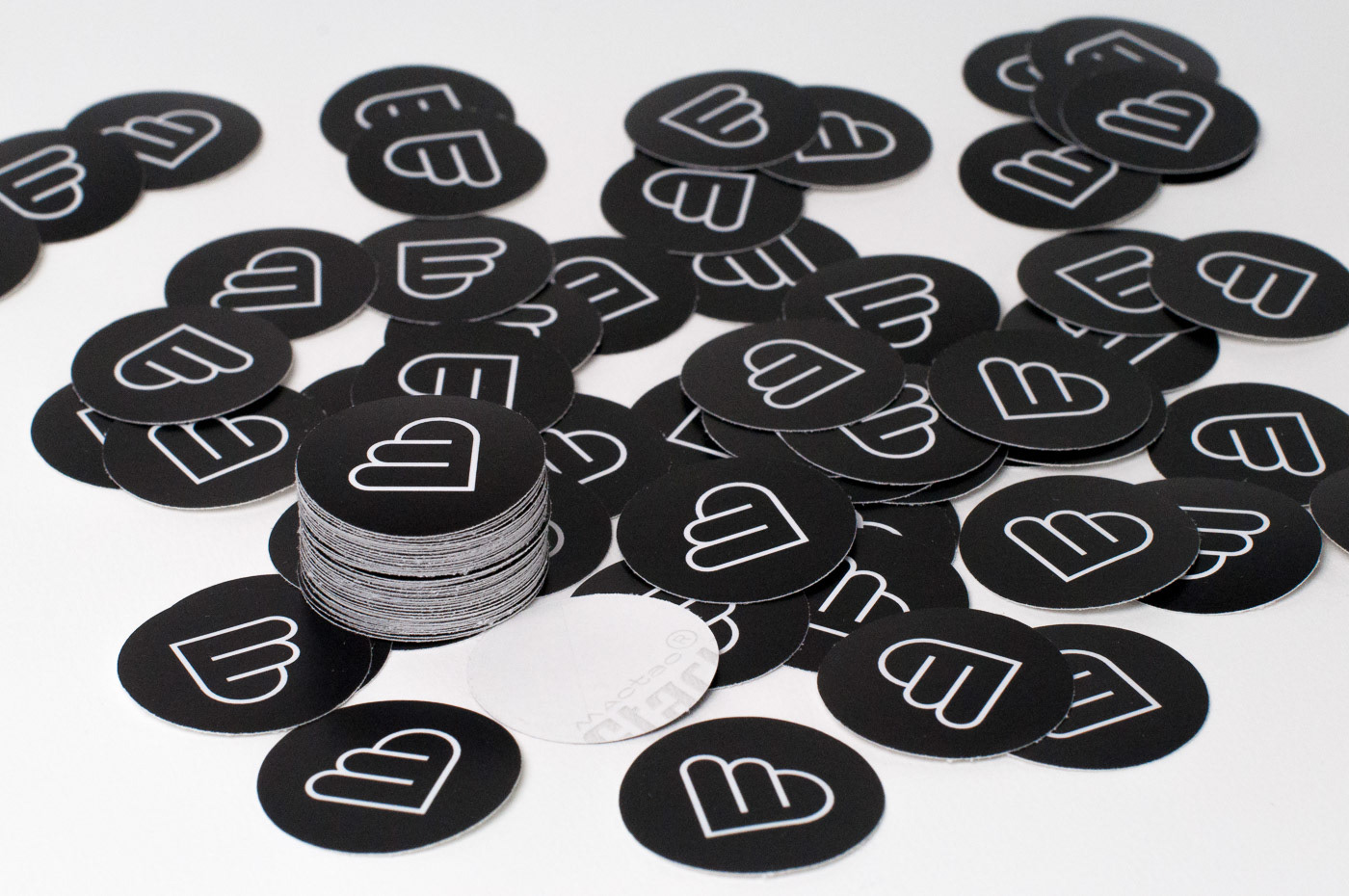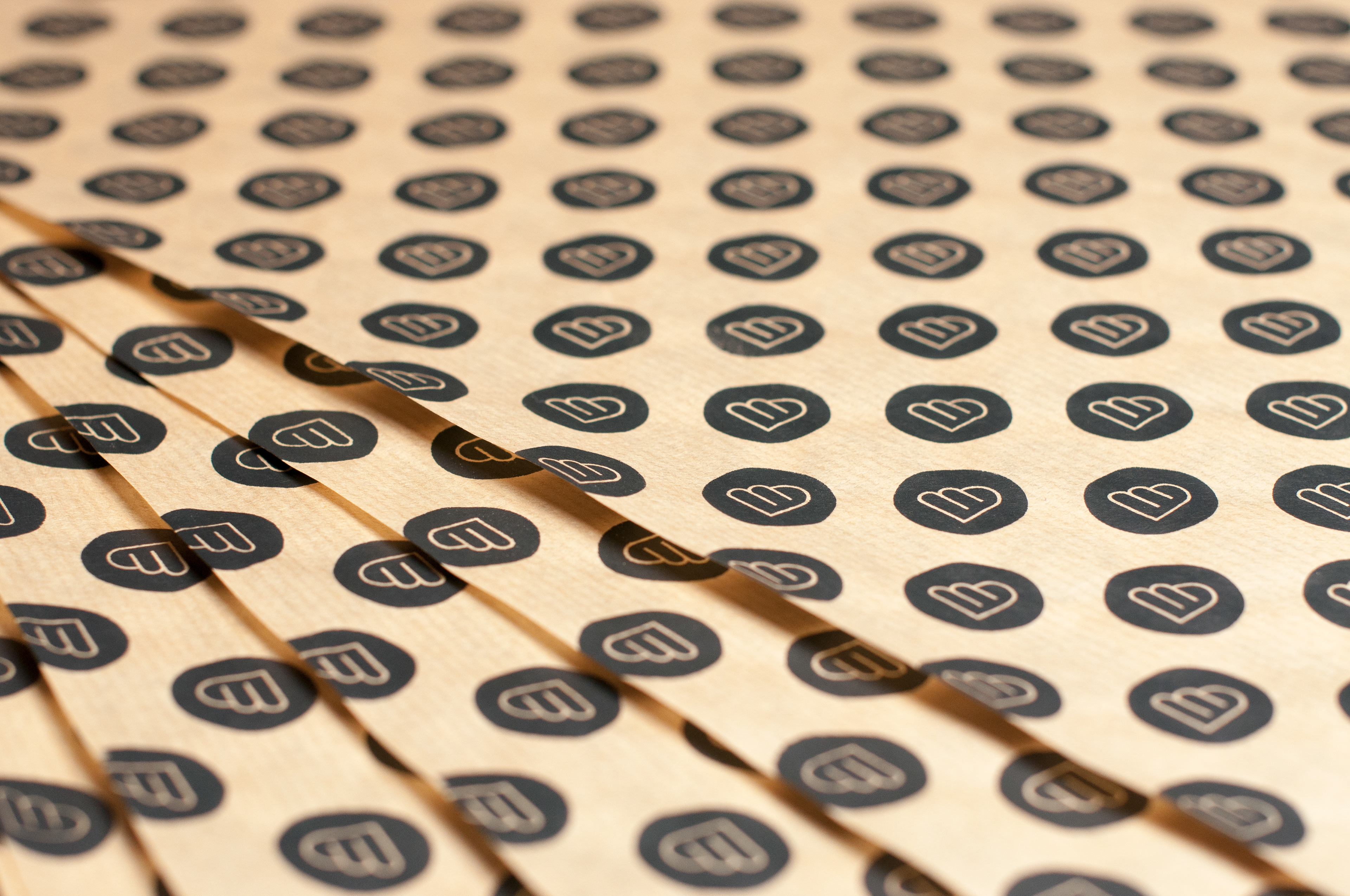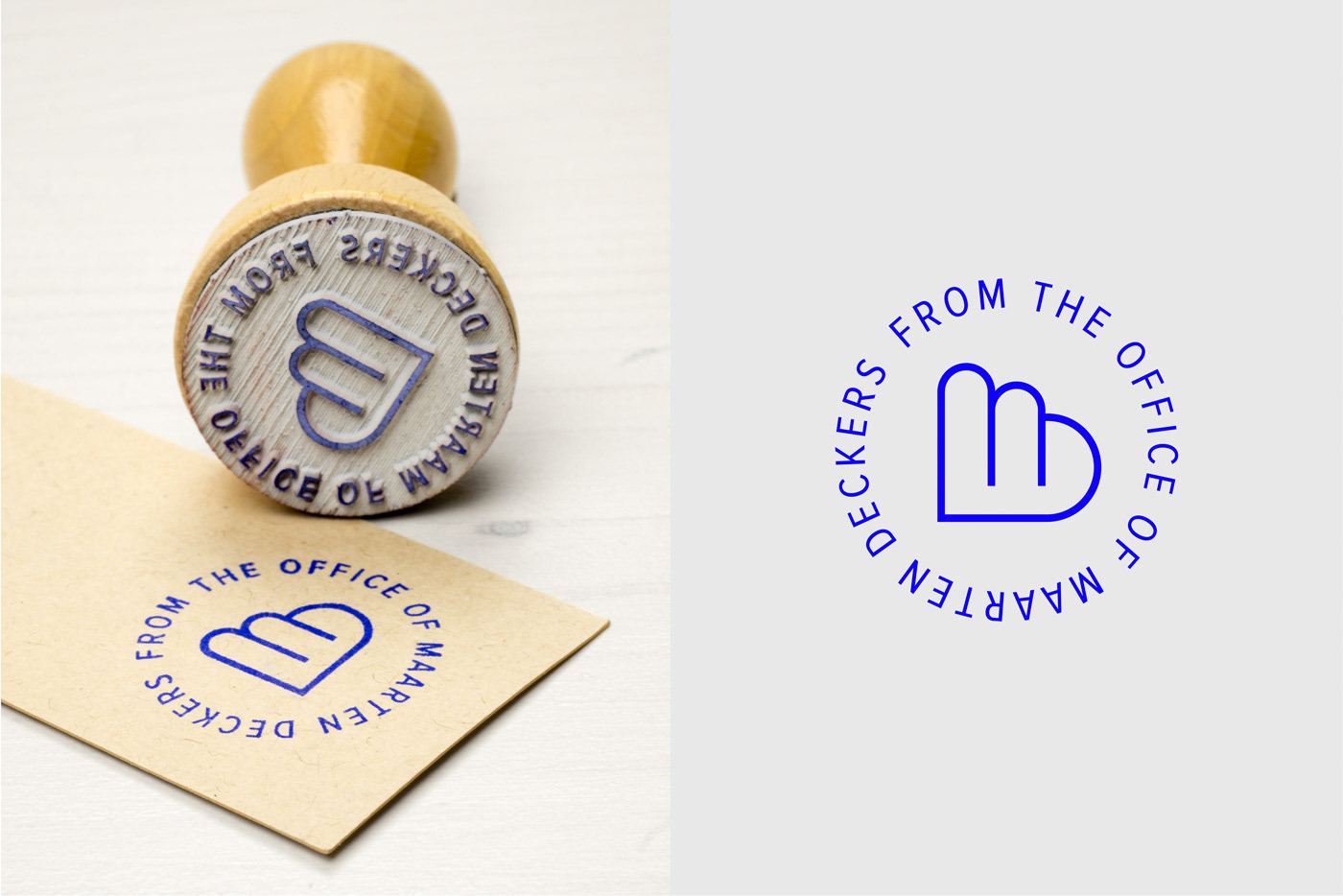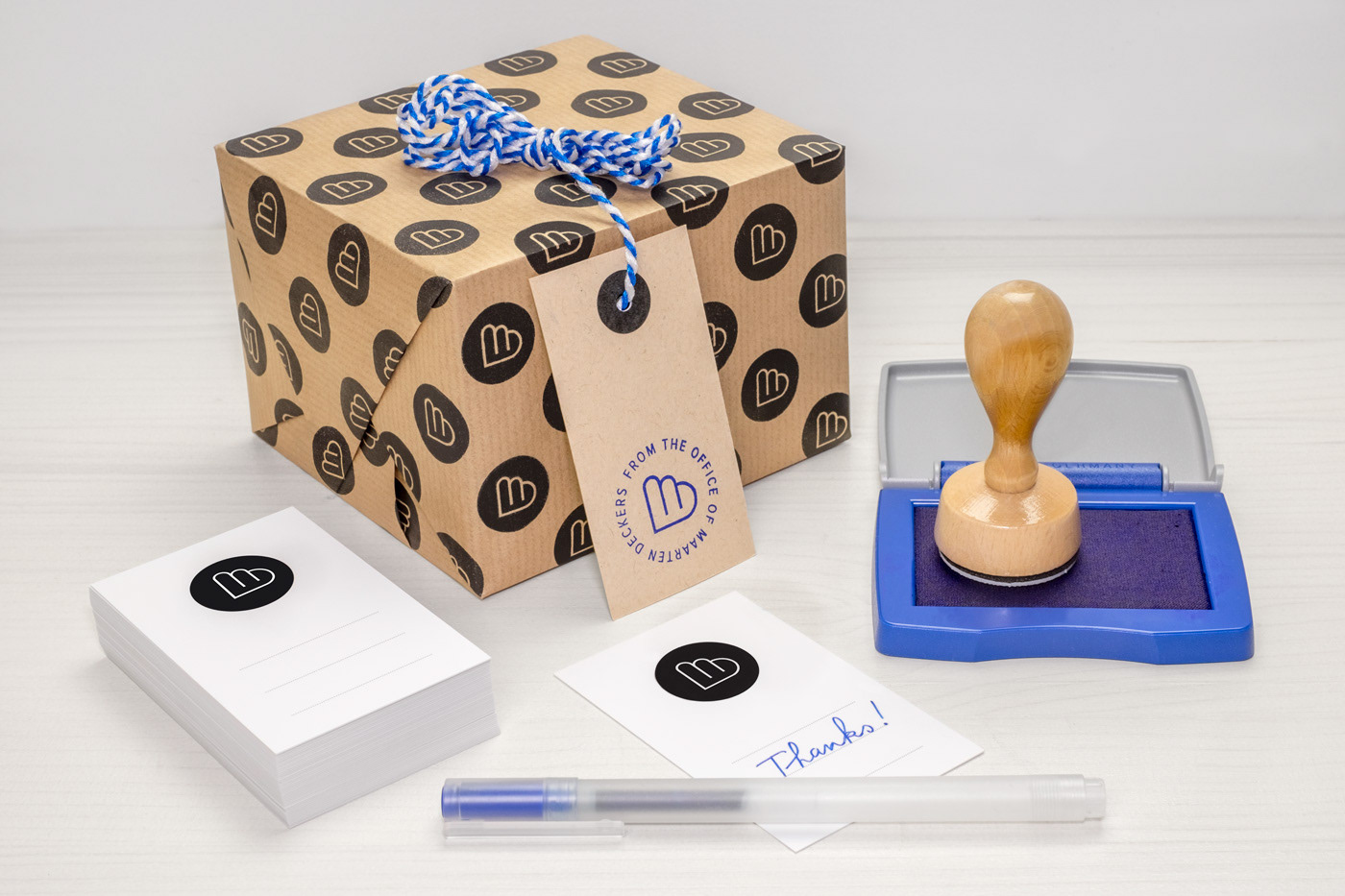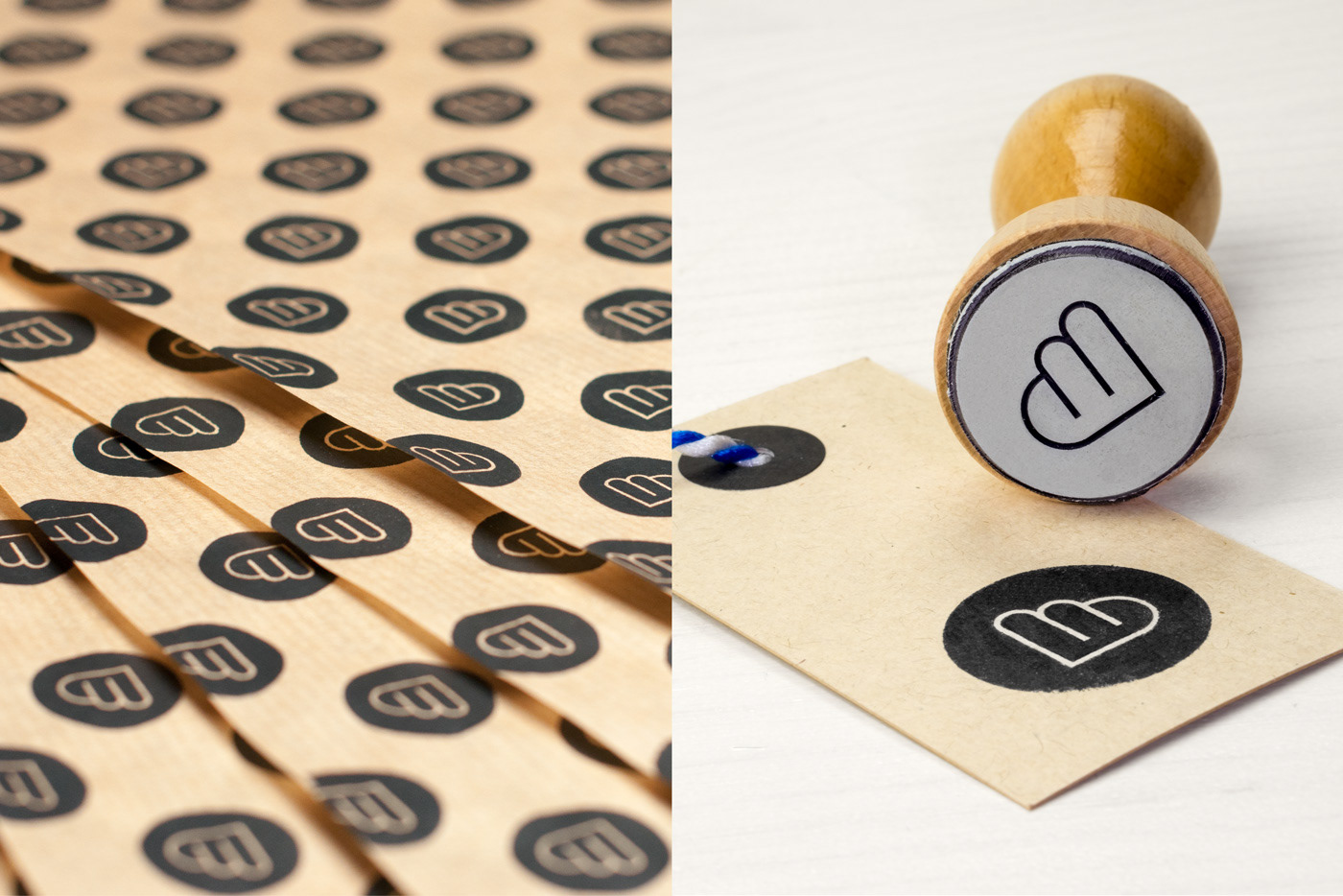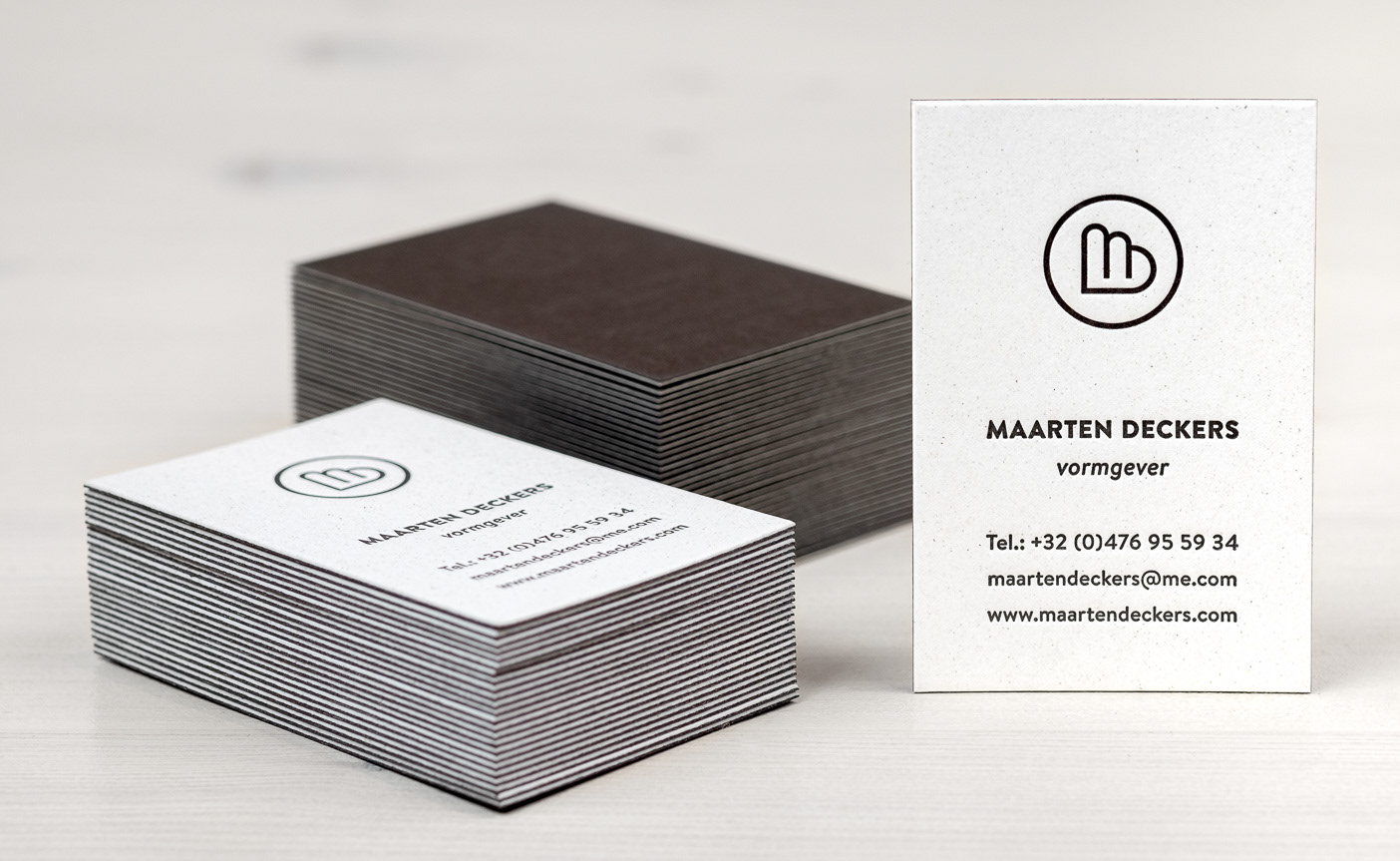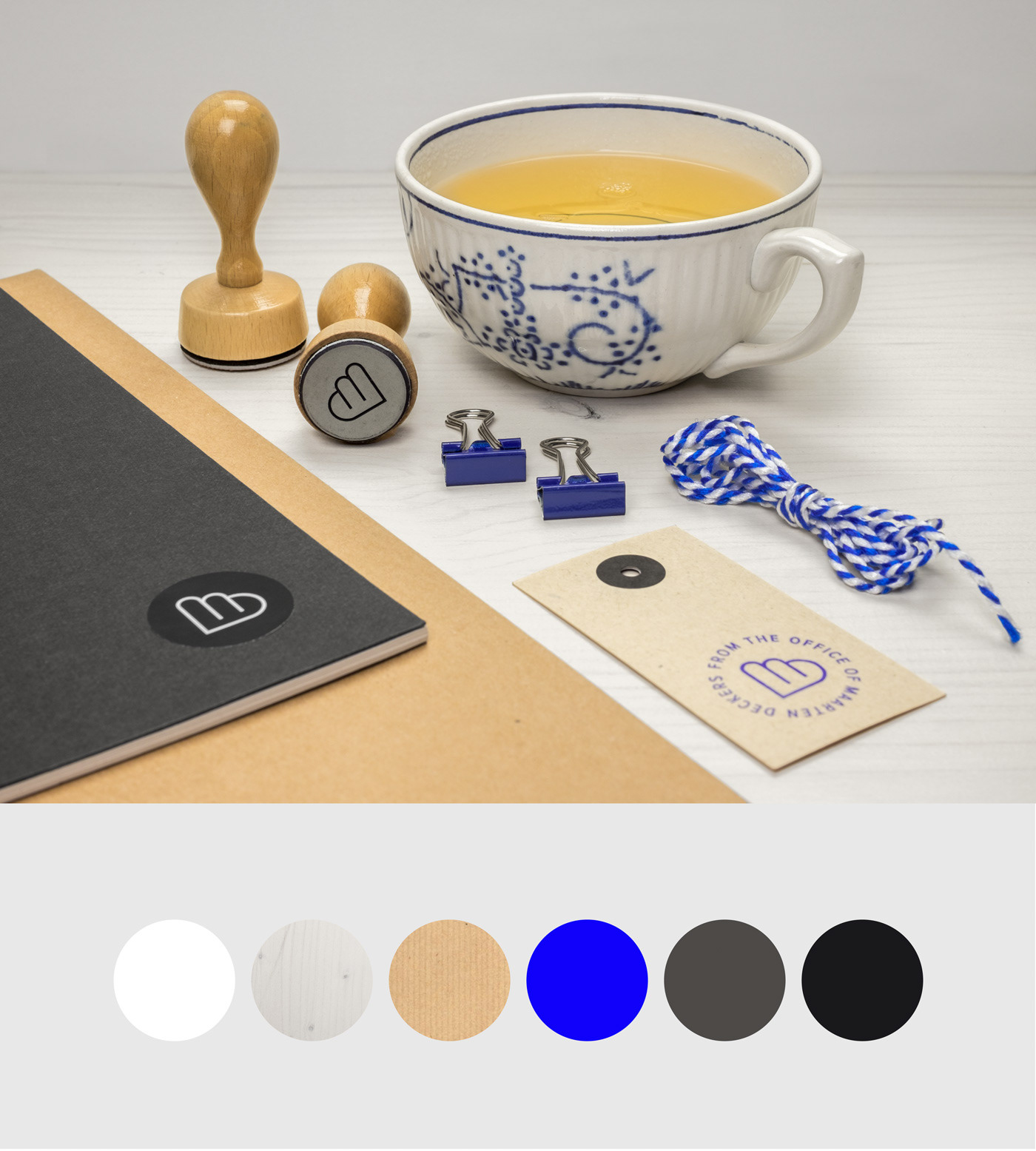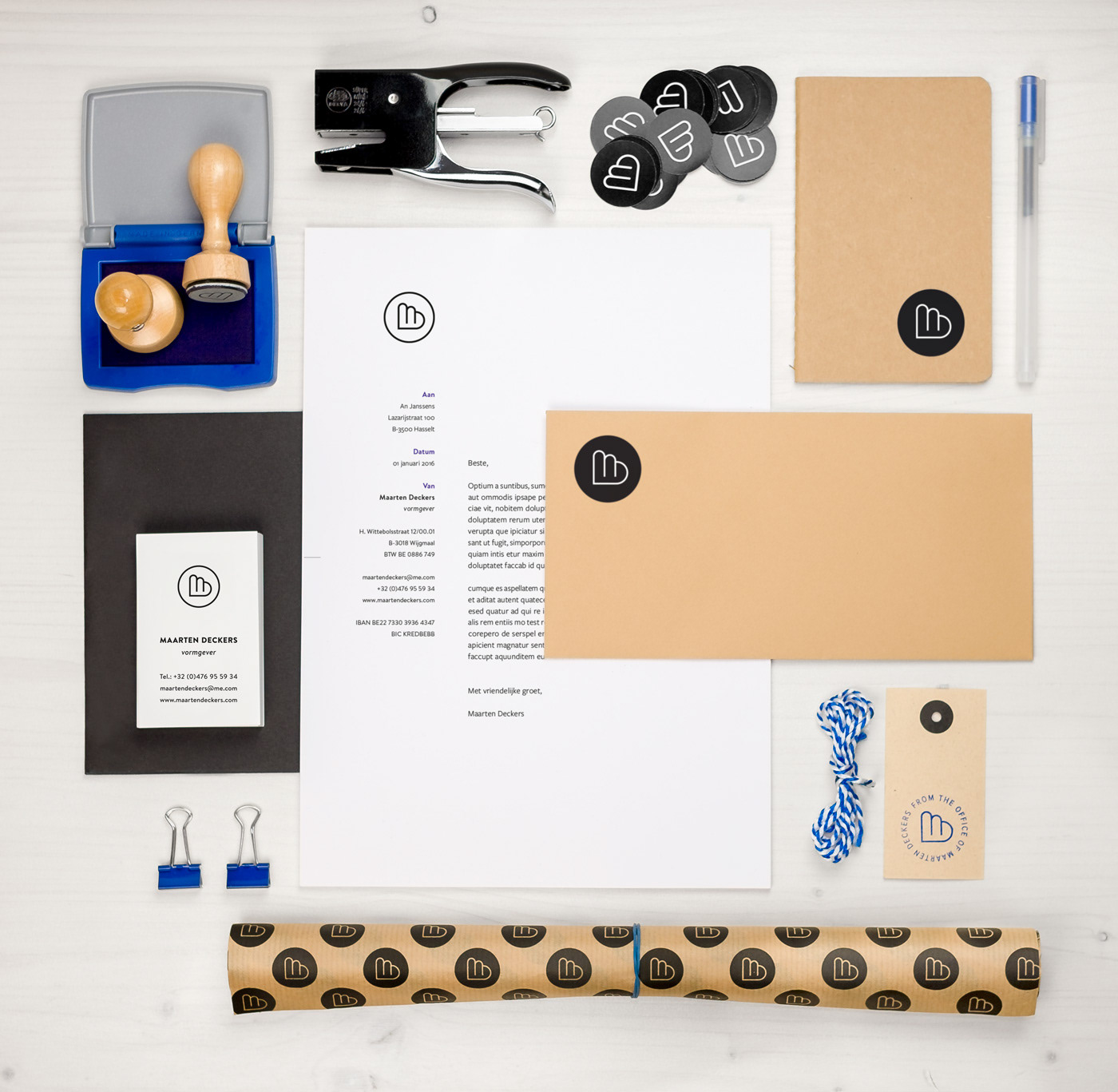 Een huisstijl voor jezelf ontwerpen is niet eenvoudig. Zeker niet als je een vormgever bent en voortdurend de neiging hebt tot aanpassen, bijschaven en weer anders bekijken. Daarom koos ik voor een eenvoudige en flexibele huisstijl die geleidelijk met mij kan meegroeien. De samenstelling van mijn logo is niet vergezocht. Een combinatie van de beginletters van mijn voor-en achternaam en een wolk van verbeelding. Het geheel zit vervat in een cirkel, een perfecte vorm waar niets meer aan bij te schaven valt. Voor mij de grootste garantie dat ik een tijdje met mijn poten van mijn logo zal afblijven. Dankzij die eenvoud werkt het logo zowel positief als negatief en gebruik ik beide versies door elkaar. Verder is er geen vast kleurenpalet, maar zwart in combinatie met een steunkleur die bijna jaarlijks veranderd in mijn lievelingskleur van het moment. Geen vast lettertype maar eerder een veranderende selectie van lettertypes die mooi samengaan met de rondingen van het logo. De rest van mijn huisstijlelementen zijn een samenraapsel van dingen die ik als kind al leuk vond: kraft- en andere papiersoorten, houtstructuren, stempels en eenvoudig verpakkingsmateriaal.
Simplicity and flexibility
Designing a corporate identity for your own studio is not easy. Especially if you're a designer with a tendency to constantly adjust and refine. Therefore I needed a simple and flexible design that's easily adjustable and can grow over time. The elements that make up the logo are not farfetched. They are simply a combination of the first letters of my first and last name combined with a cloud of imagination, placed inside a circle. Why a circle? Because it's a perfect shape I can't improve or tinker with. Due to its simplicity, the logo works both as a positive or a negative shape and I easily switch between both versions. To make the design even more flexible, there's no fixed color palette. Only black combined with one spot color that changes every now and than according to my taste. I don't use a fixed set of fonts either, but rather a flexible selection of fonts that blend well with the logo. The rest of my brand elements are a hodgepodge of things I liked as a kid: kraft paper, wood structures, stamps and simple packaging.