Dorpsklap is een initiatief van enkele Wijgmaalse buren, waaronder ikzelf, dat inwoners van Wijgmaal een podium wil geven om te vertellen over hun passie en kennis of om verhalen en muziek voor te dragen. Dorpsklap vindt plaats in Wijgmaalse huiskamers en wil zo veel mogelijk buren met elkaar in contact brengen. Ons initiatief wordt ondersteund door Kom op voor je wijk en Stad Leuven. 
Voor Dorpsklap ontwierp ik het campagnebeeld, het promotiemateriaal en de website. Daarnaast hielp ik mee aan de communicatie via sociale media en de praktische organisatie van het event. Het campagnebeeld illustreert de verscheidenheid aan thema's die we tijdens ons event samenbrengen. Een mix van ambacht, wetenschap, woord en muziek. 
Dorpsklap is an initiative of a few neighbours from the Belgian village of Wijgmaal (including myself) that wants to give residents of Wijgmaal a stage to talk about their passion and knowledge or to recite stories and music. Dorpsklap takes place in local living rooms and wants to connect as many neighbours as possible. Our initiative is supported by Stand up for your neighbourhood and the City of Leuven.

For Dorpsklap I designed the campaign image, all promotional materials and the website. In addition, I helped with online communication and the practical organization of the event. The campaign image illustrates the variety of themes that we bring together during our event. A mix of crafts, sciences, stories and music.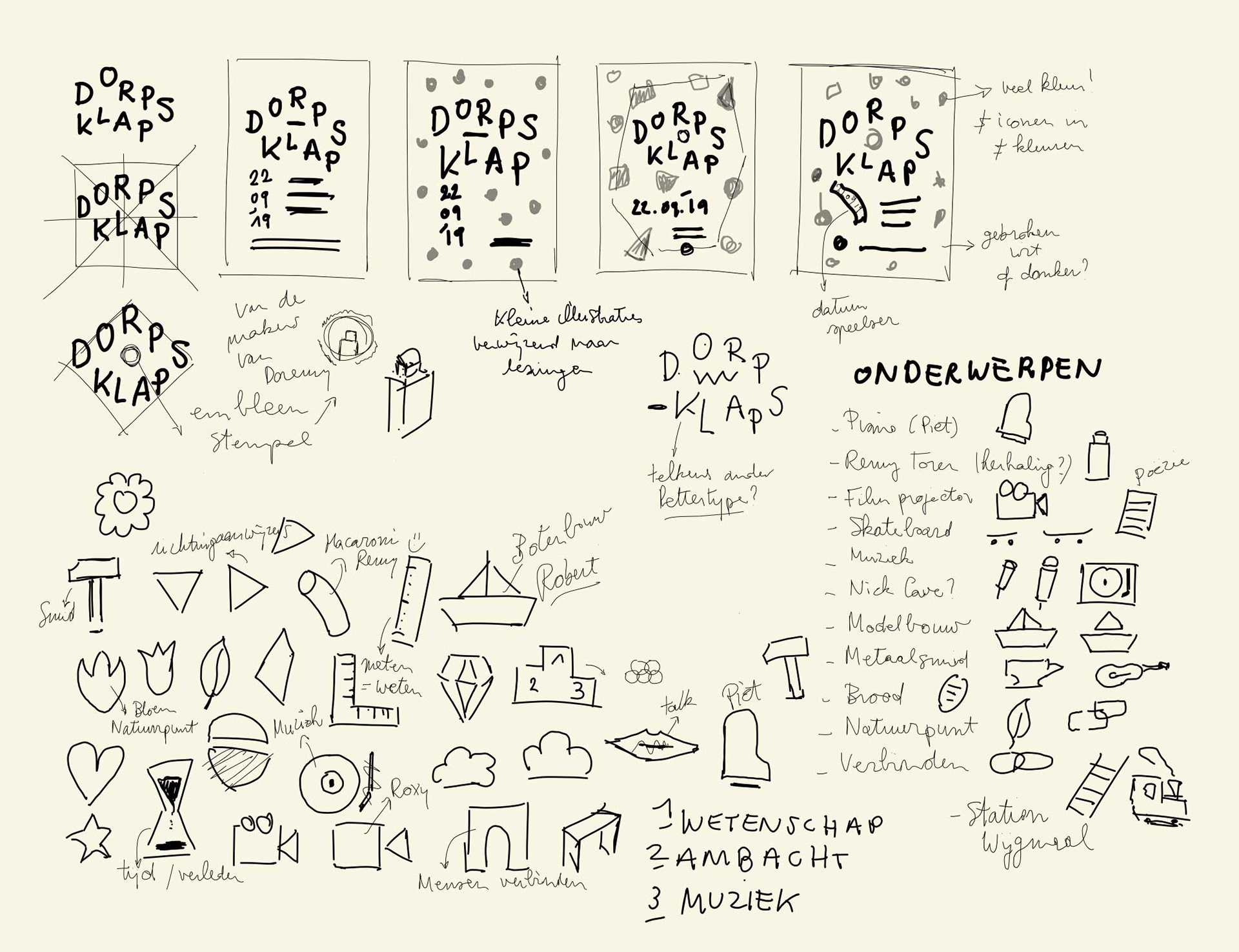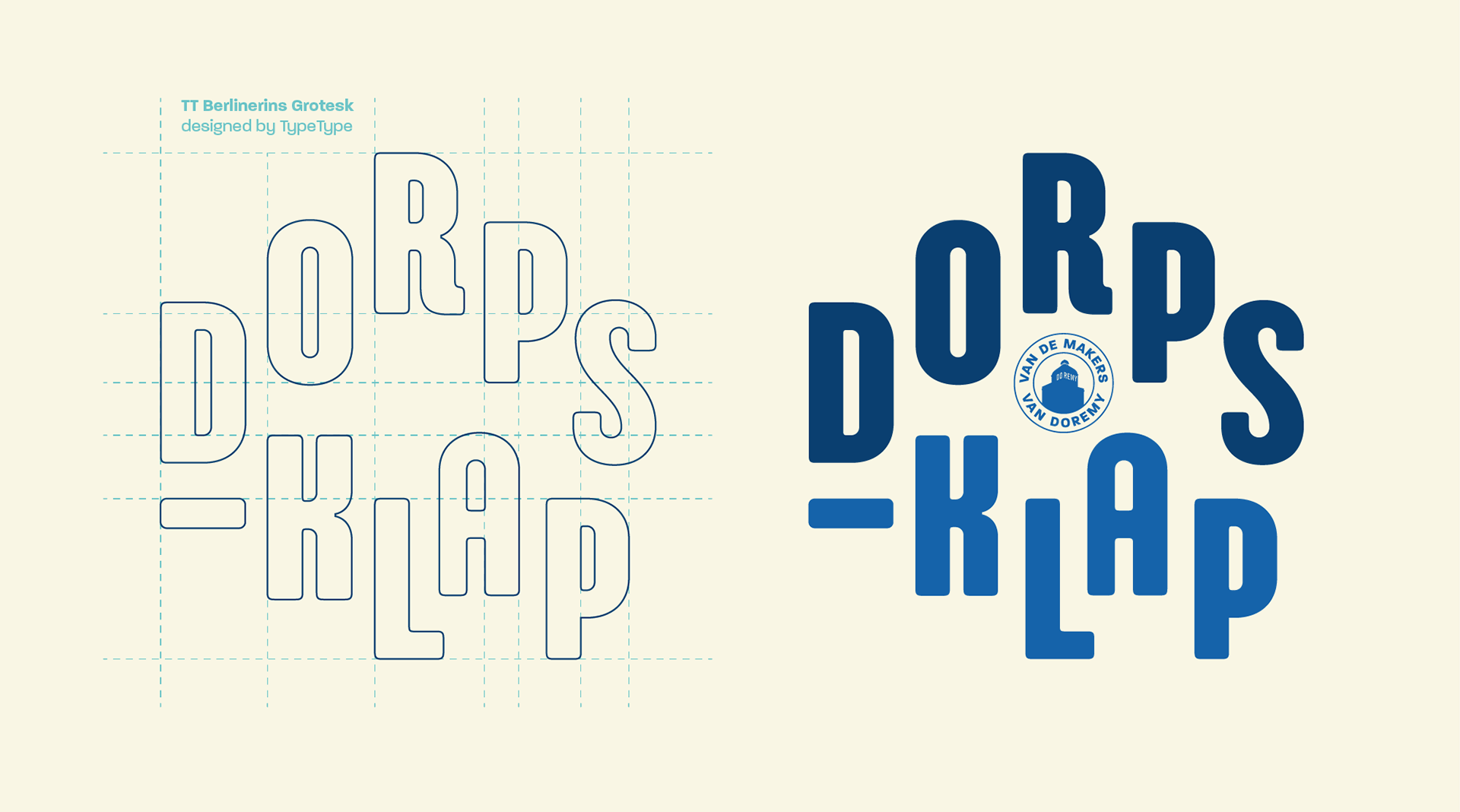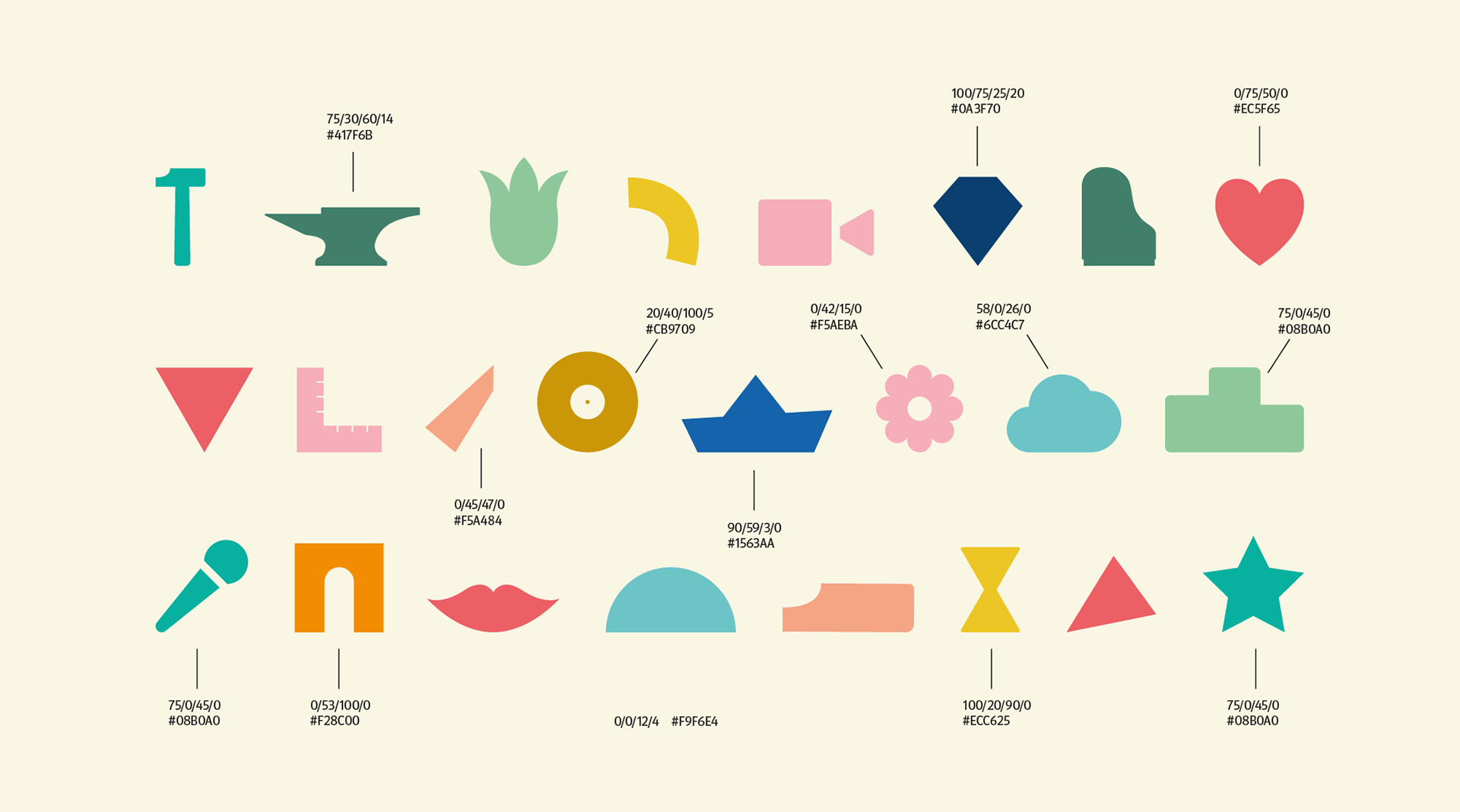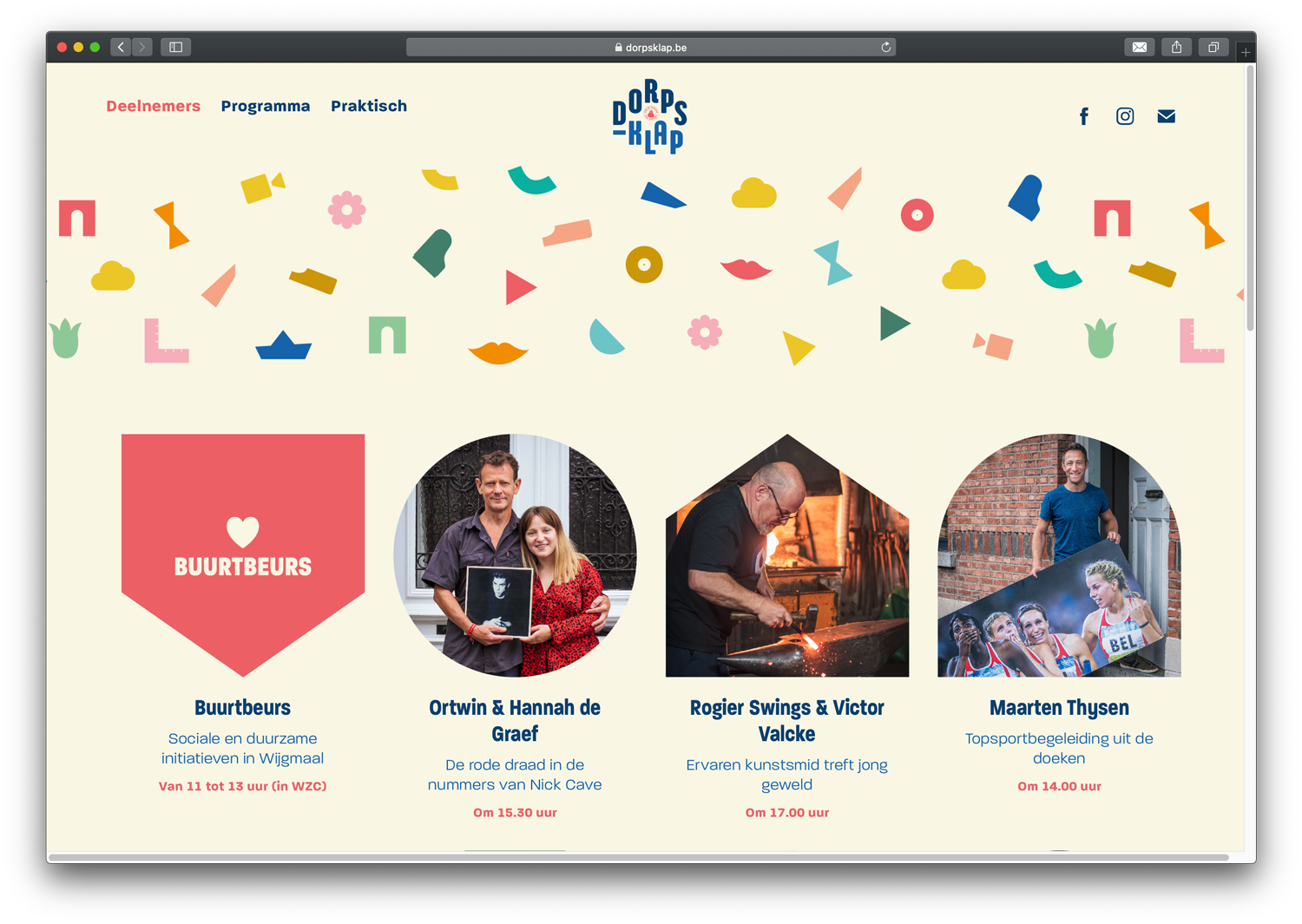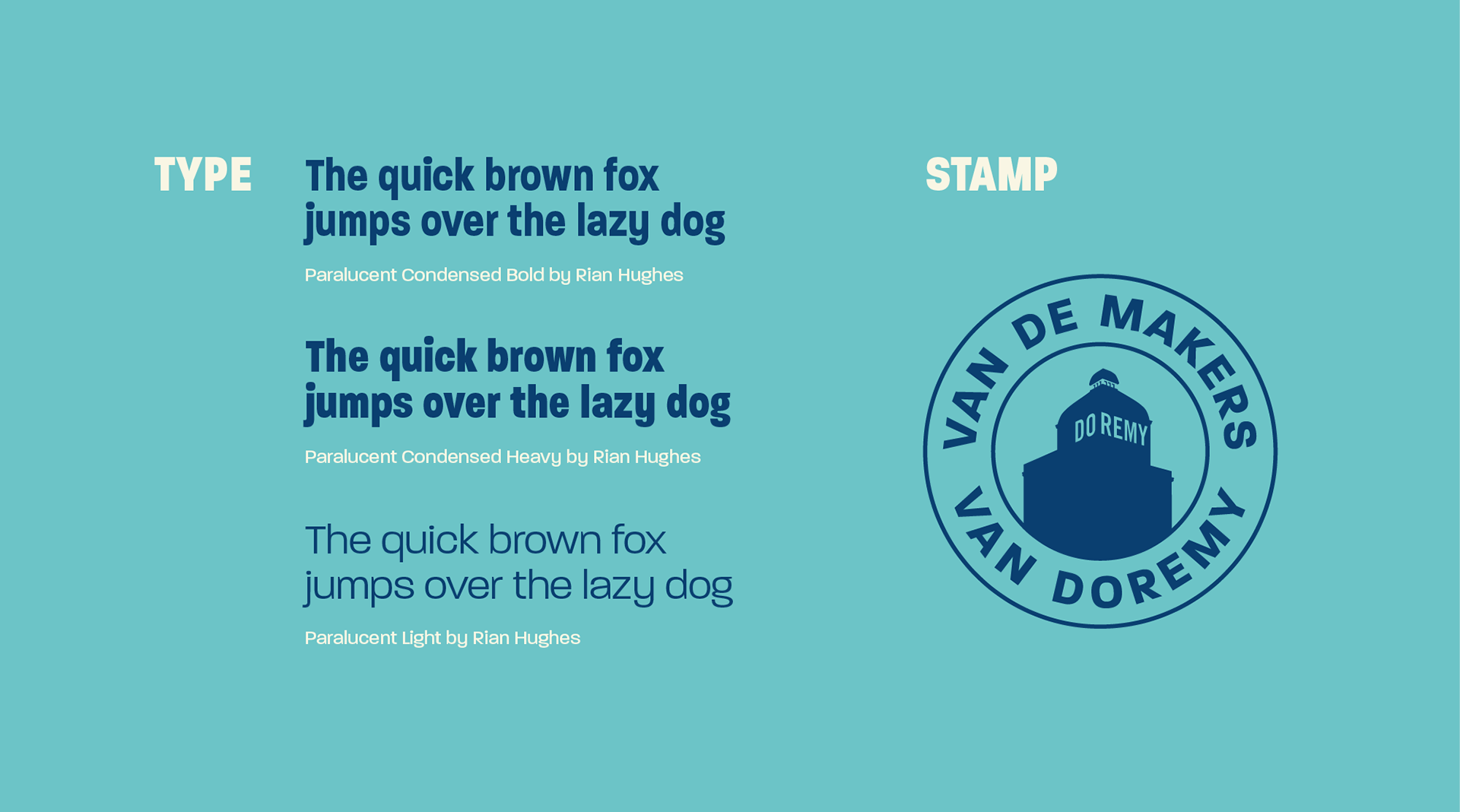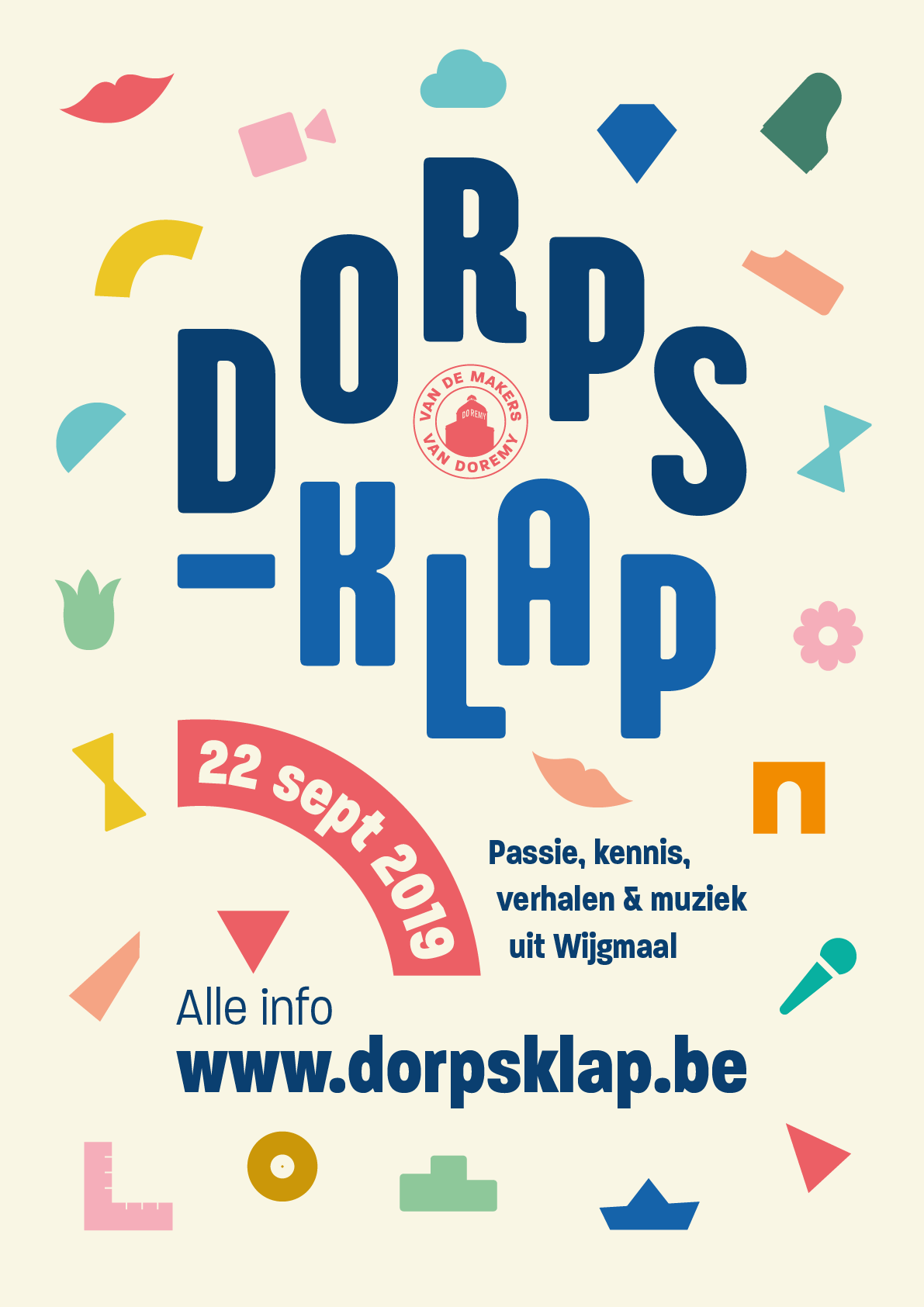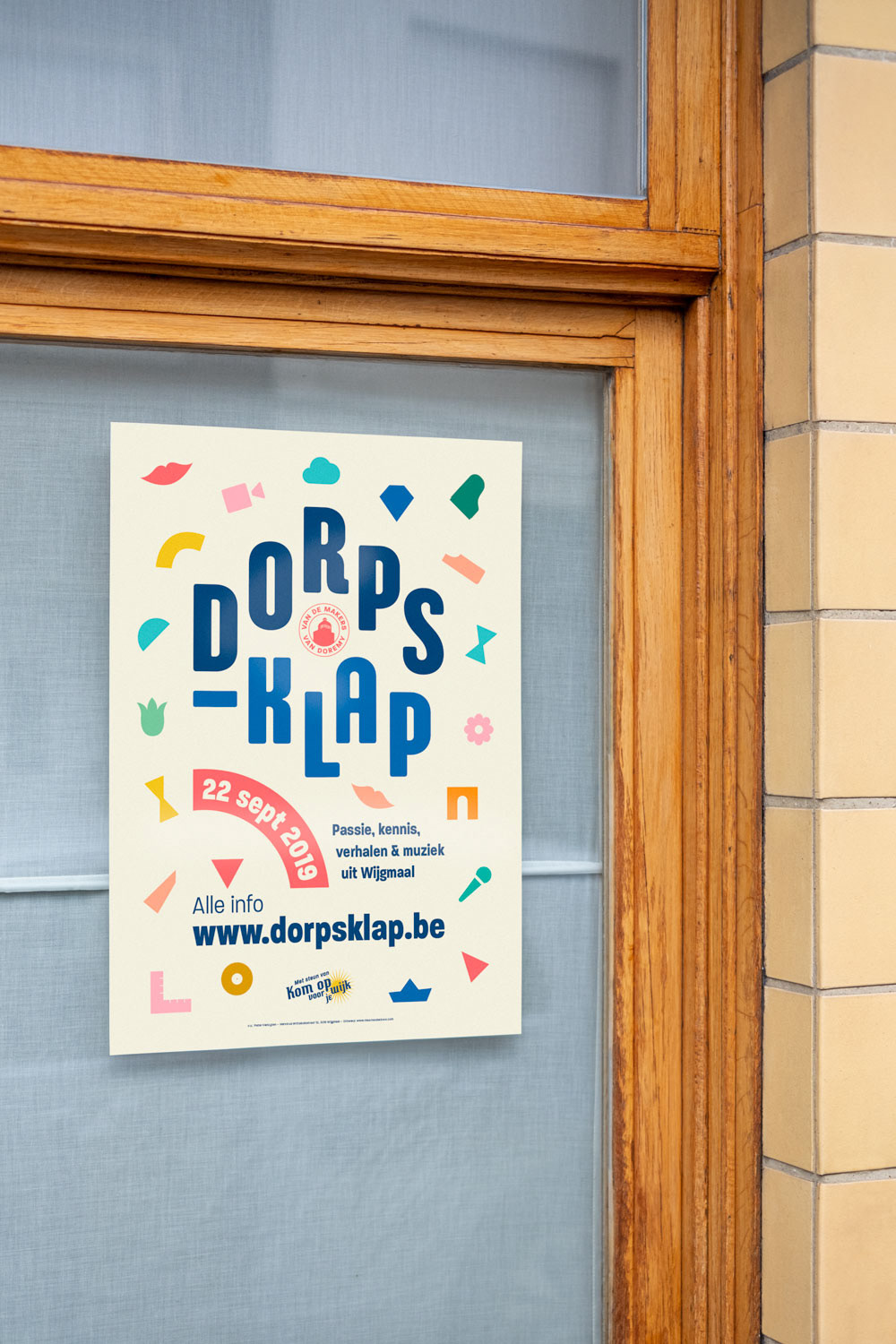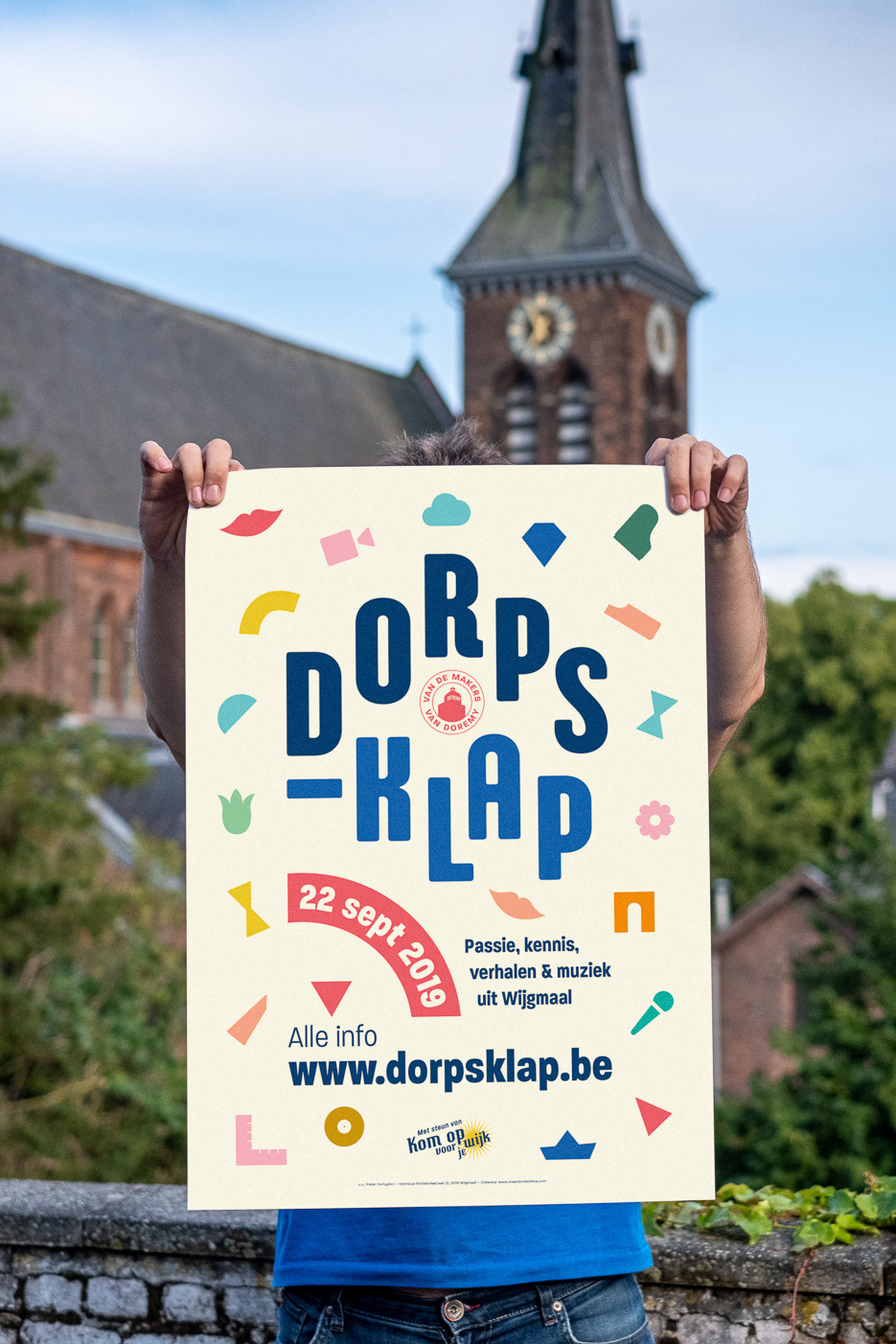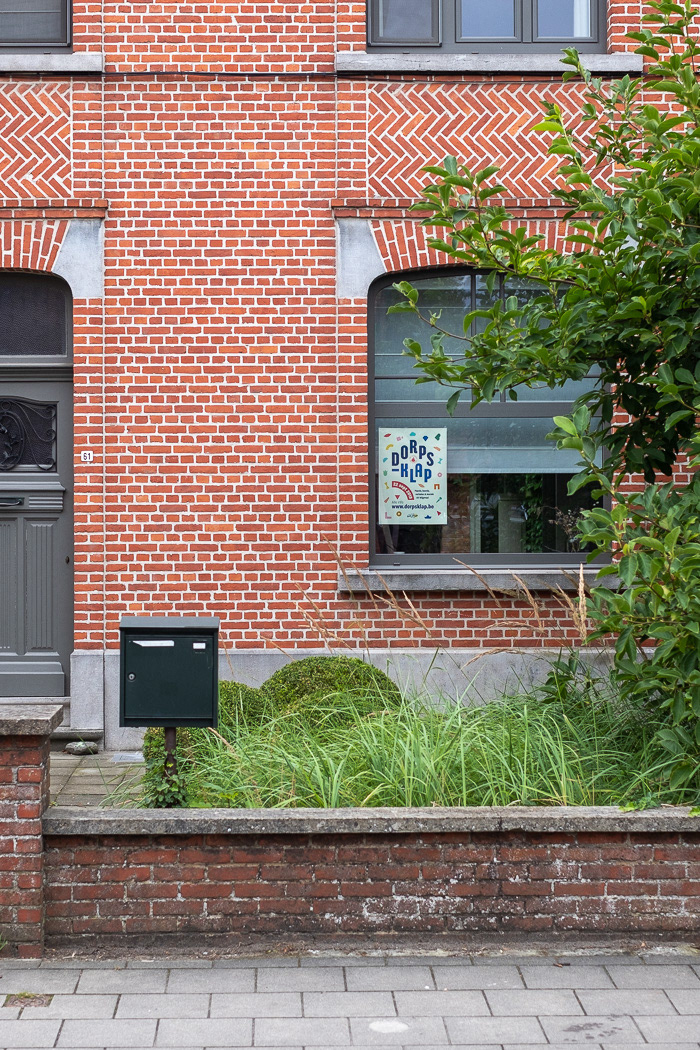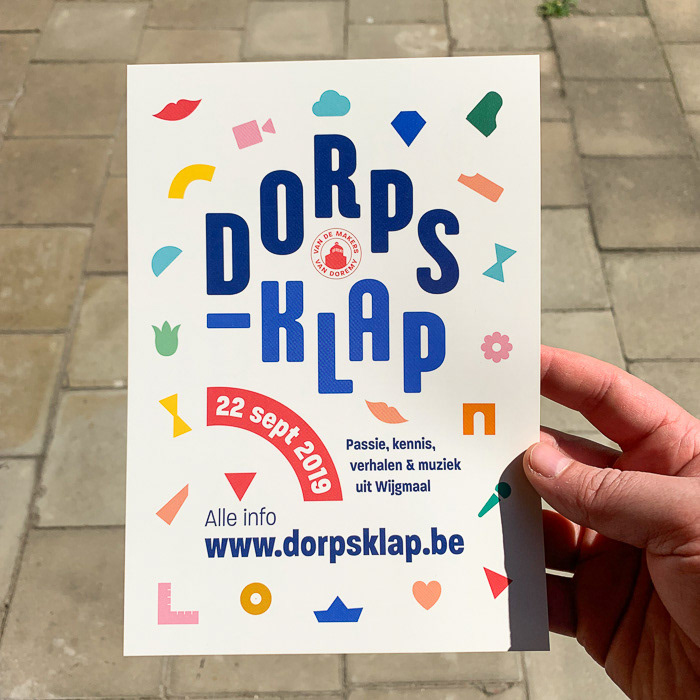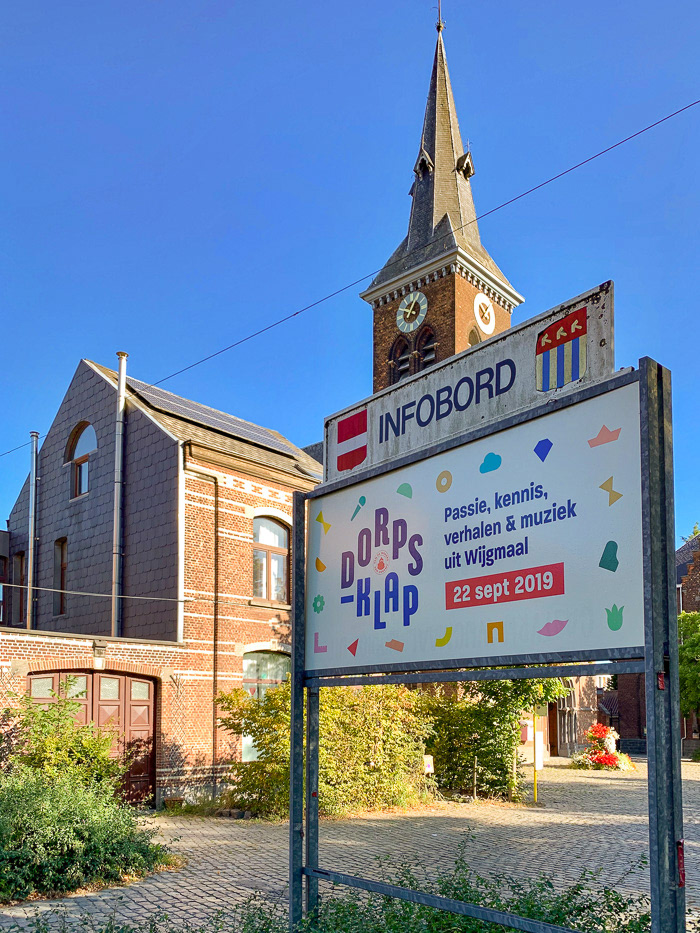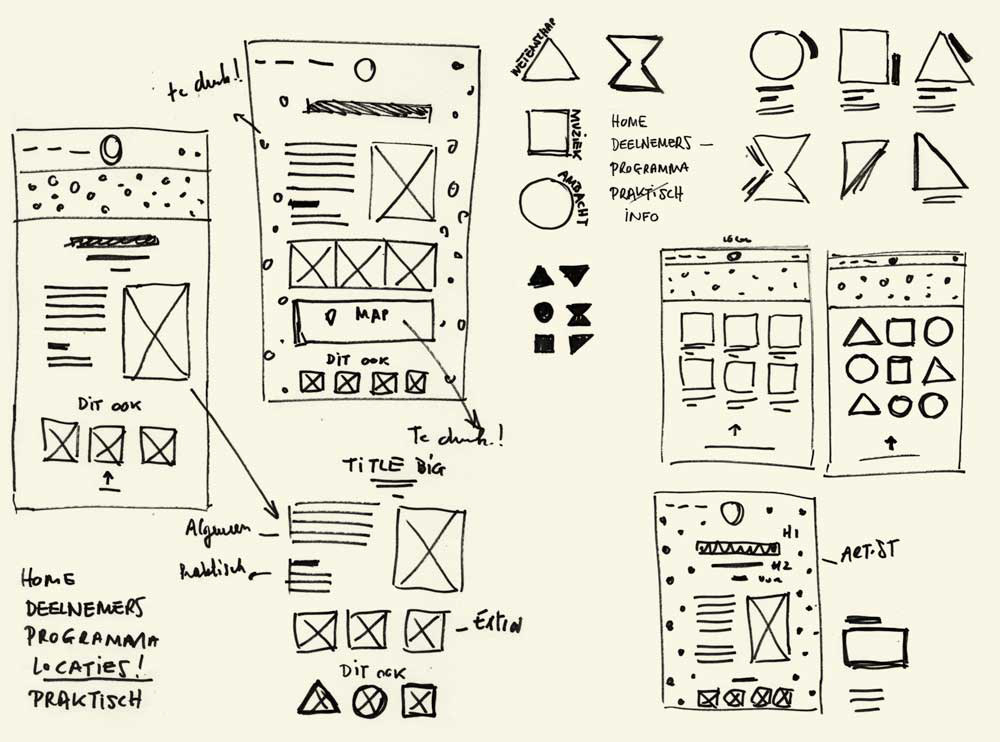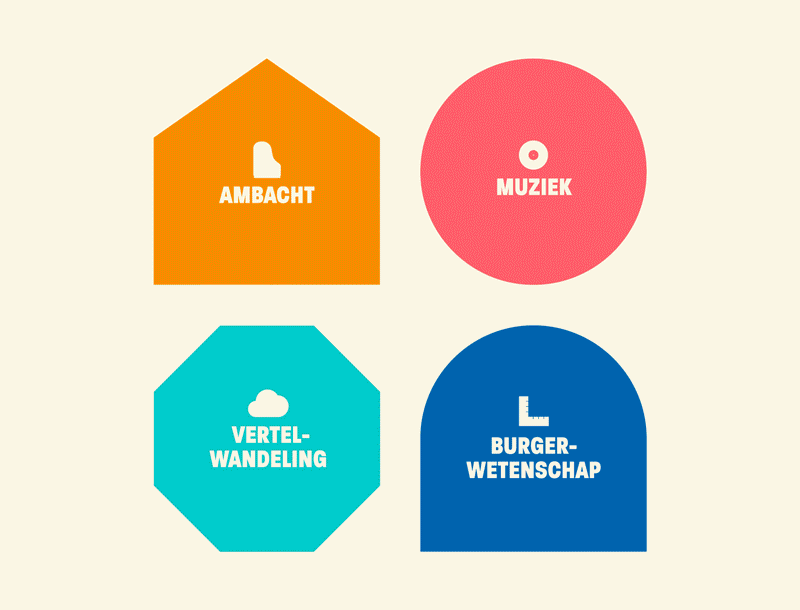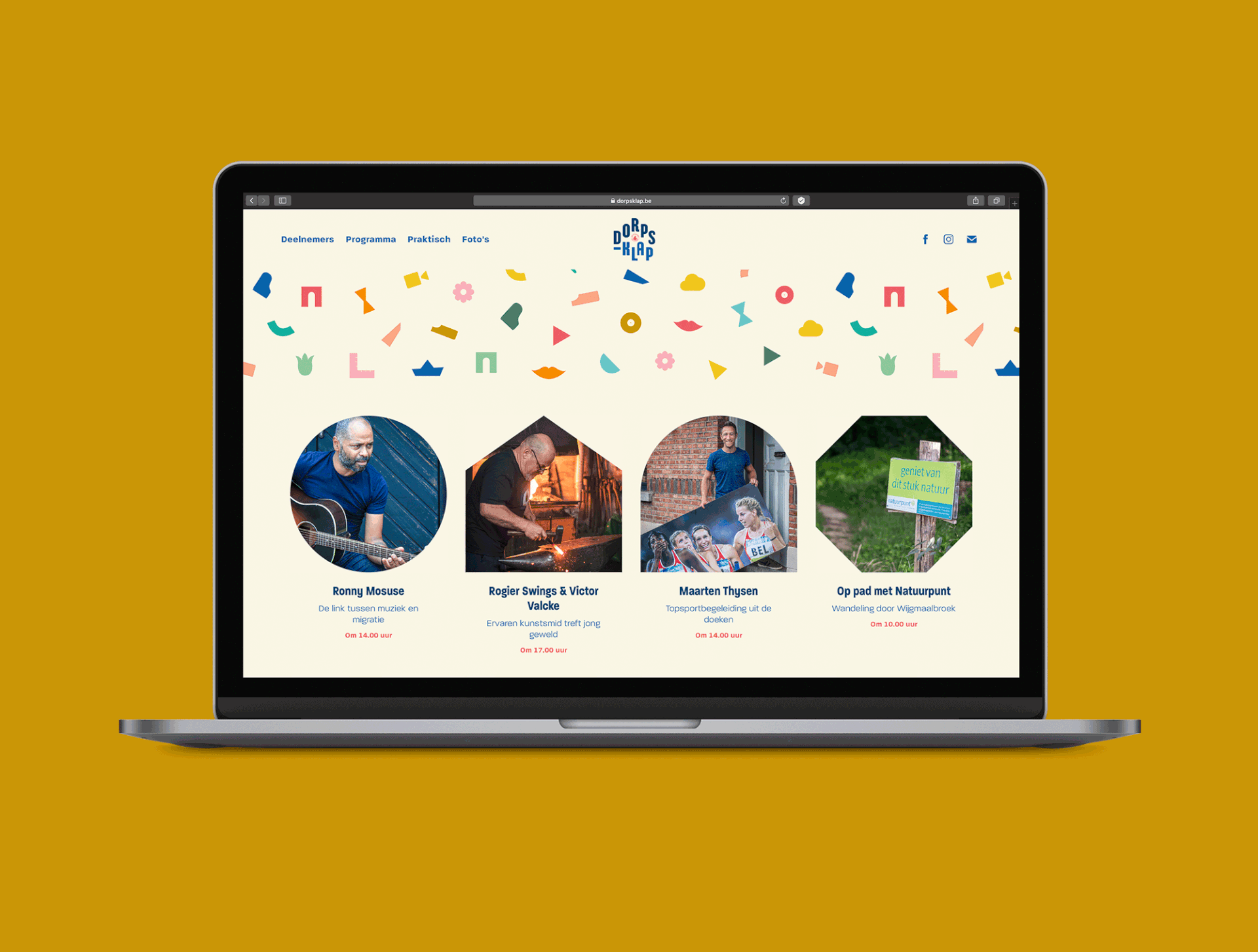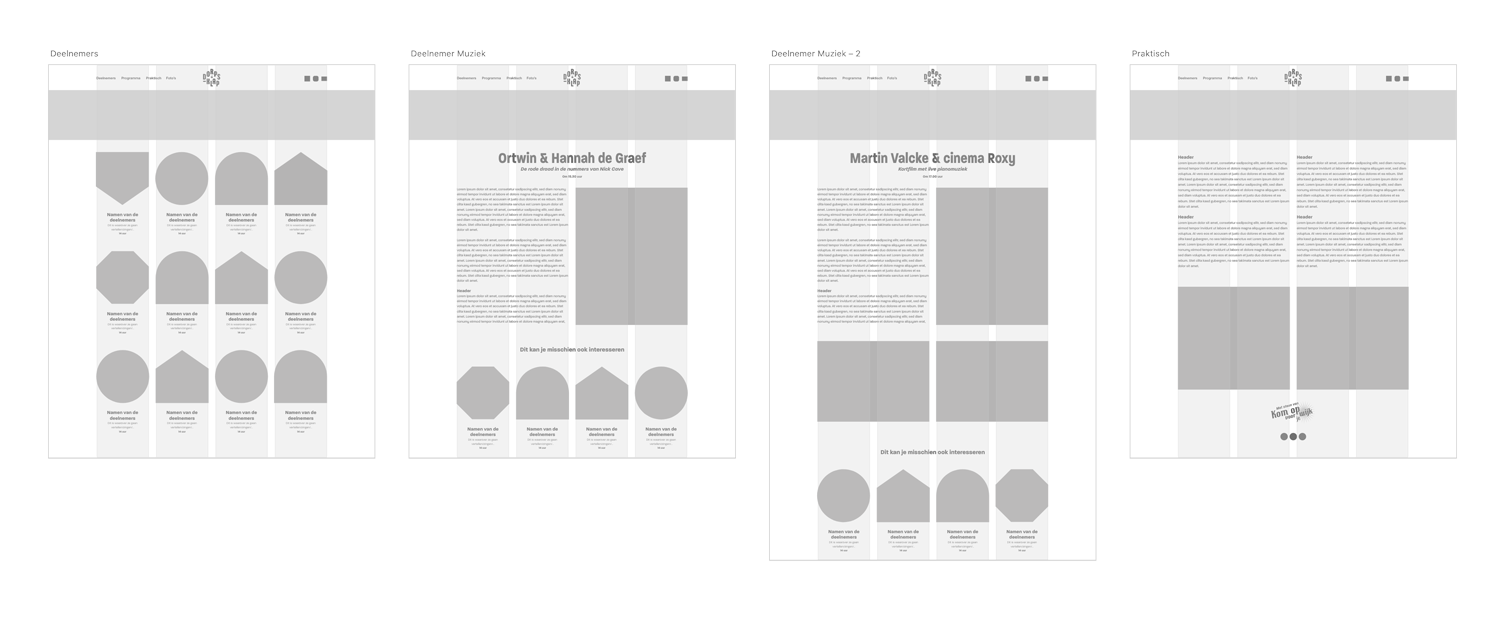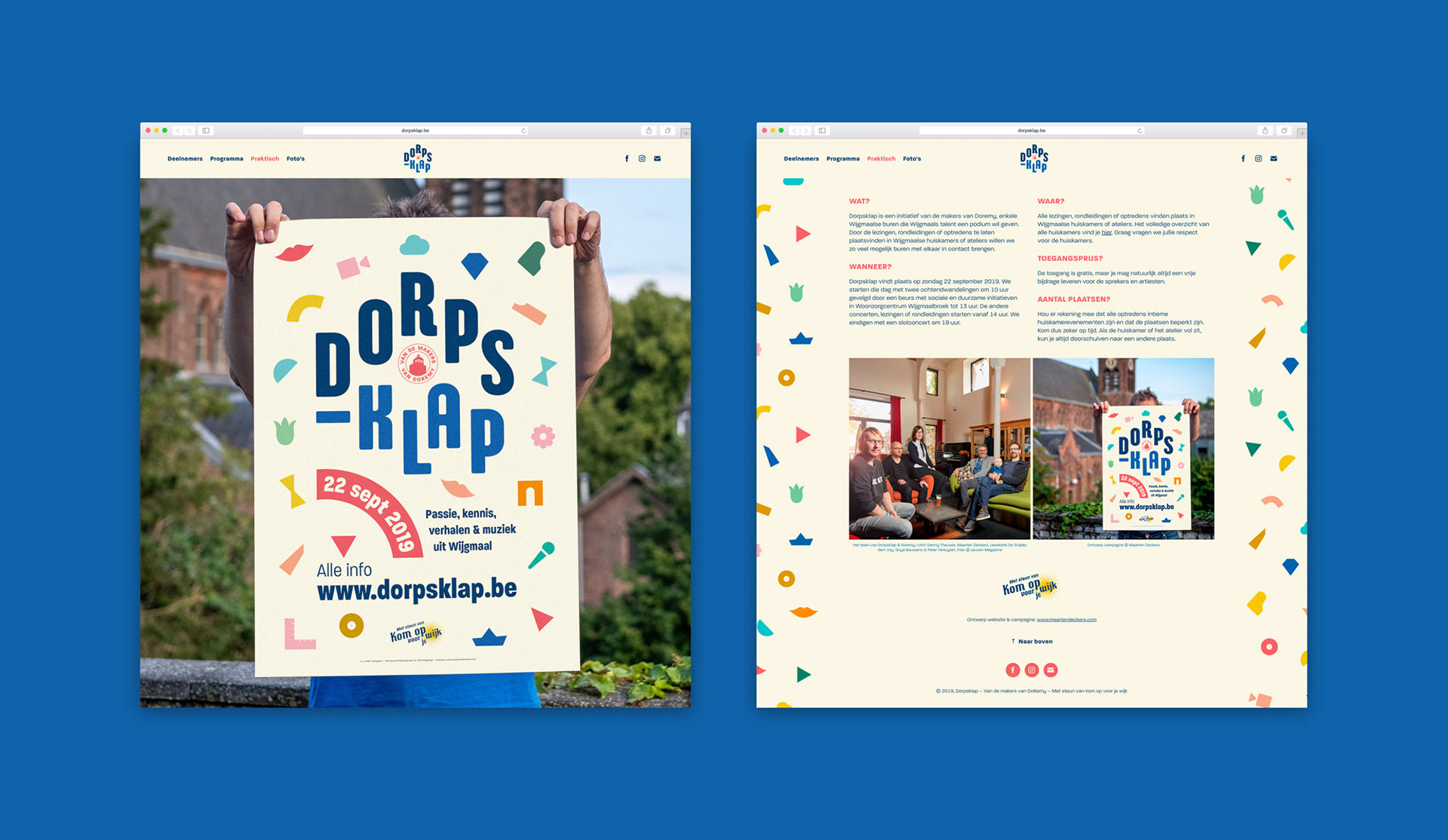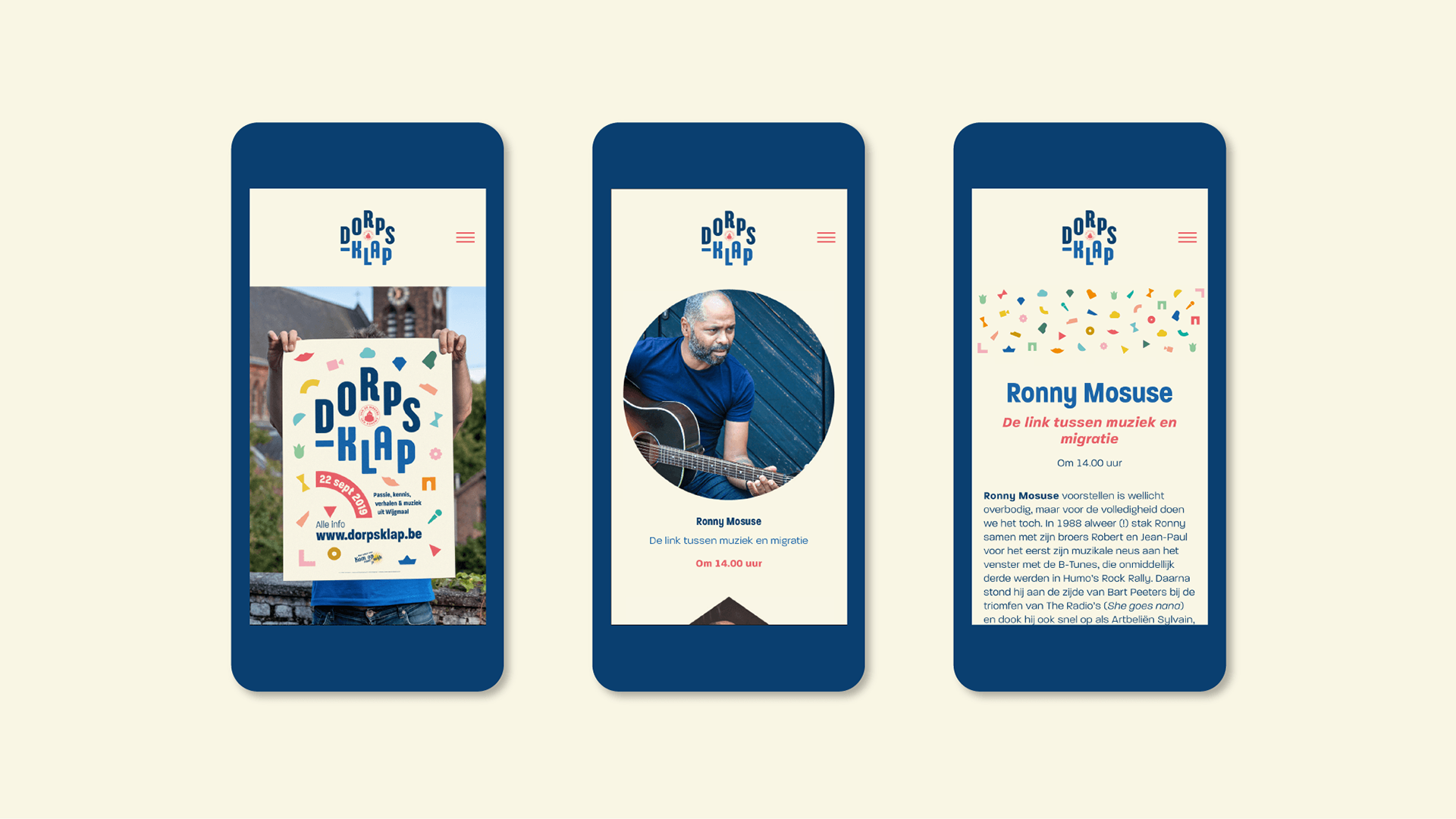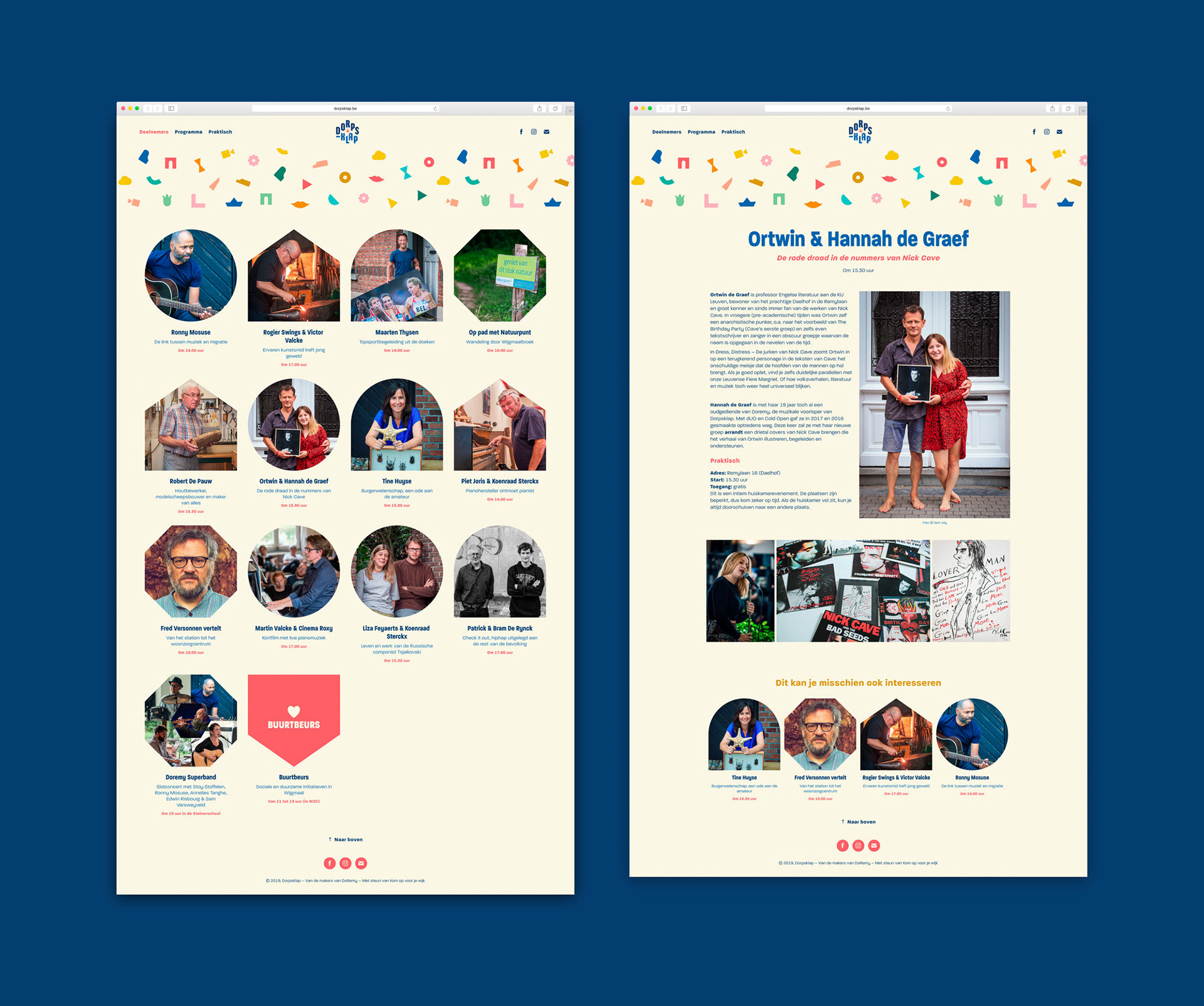 22 September 2019
Two guided walks, a local fair, 4 living room concerts, 3 artisans, 3 scientists and a final concert by a local superband.