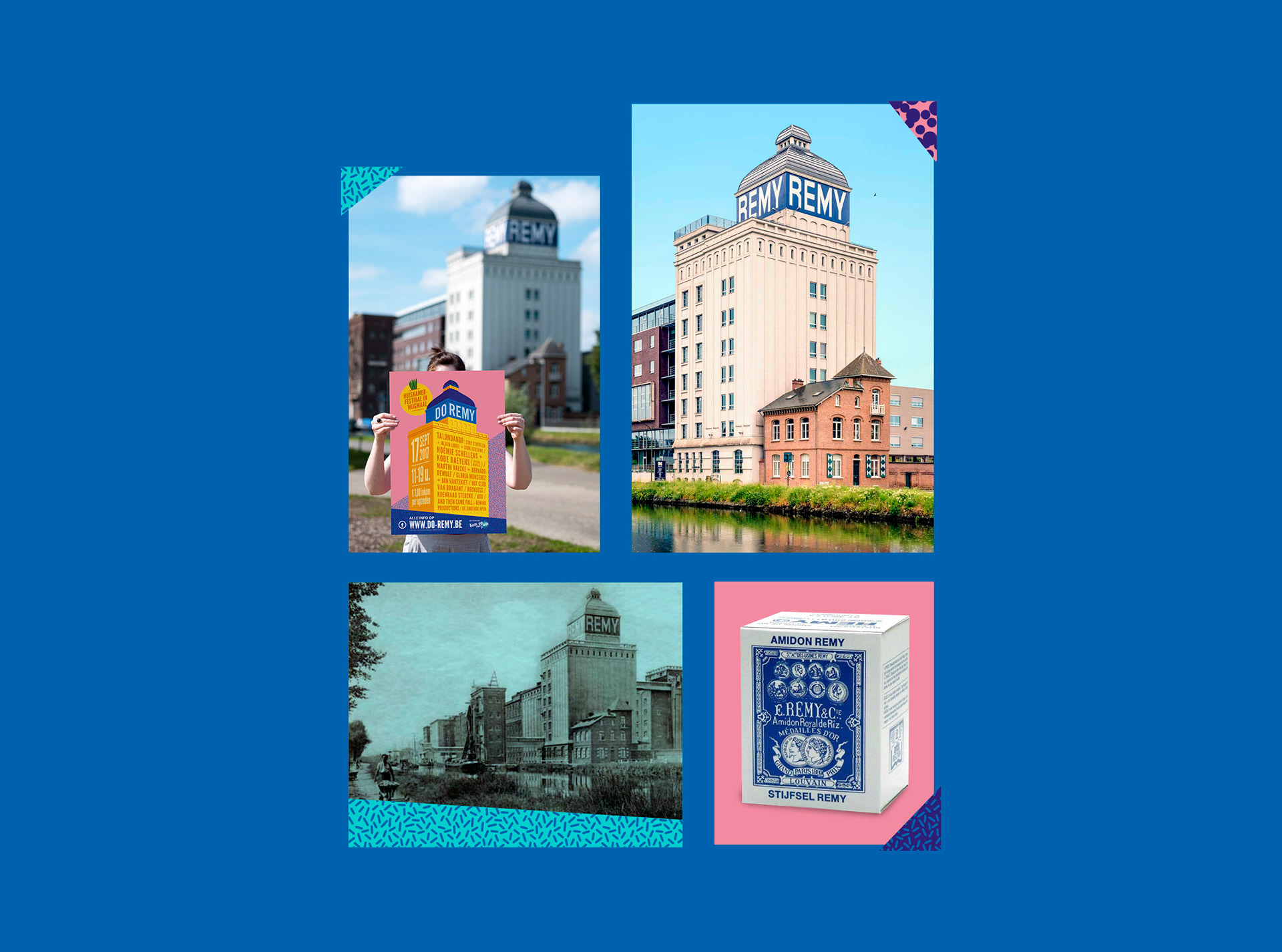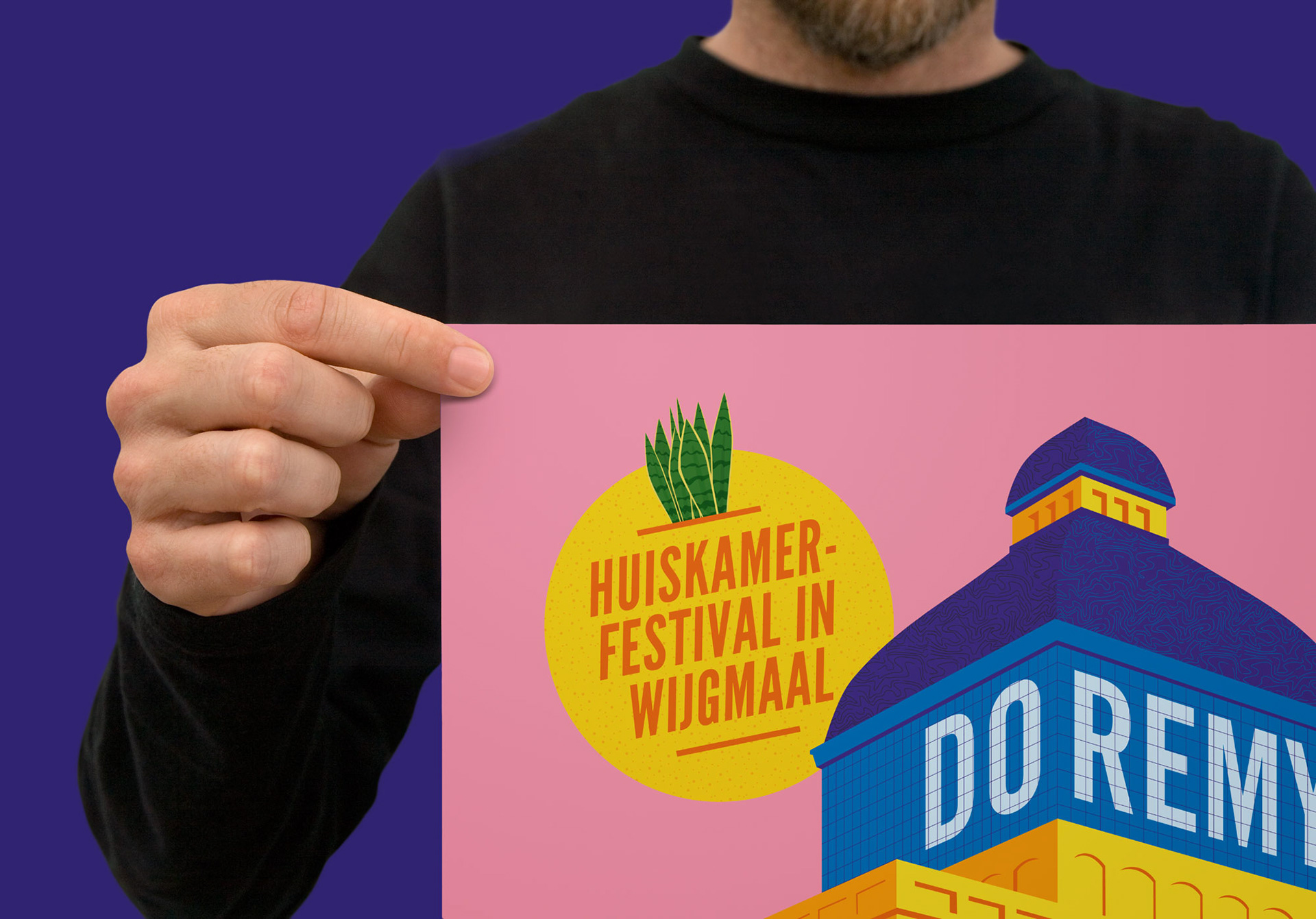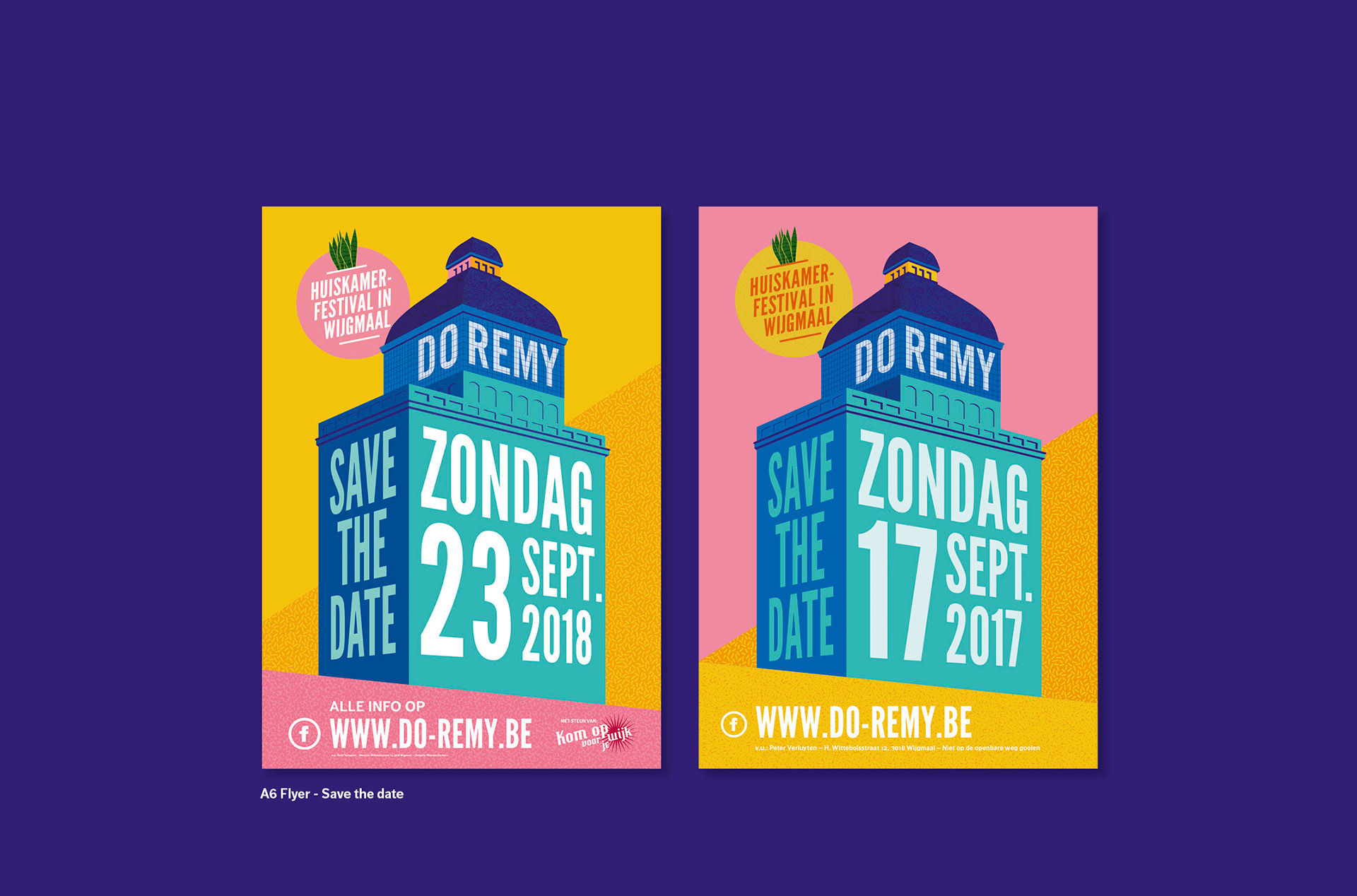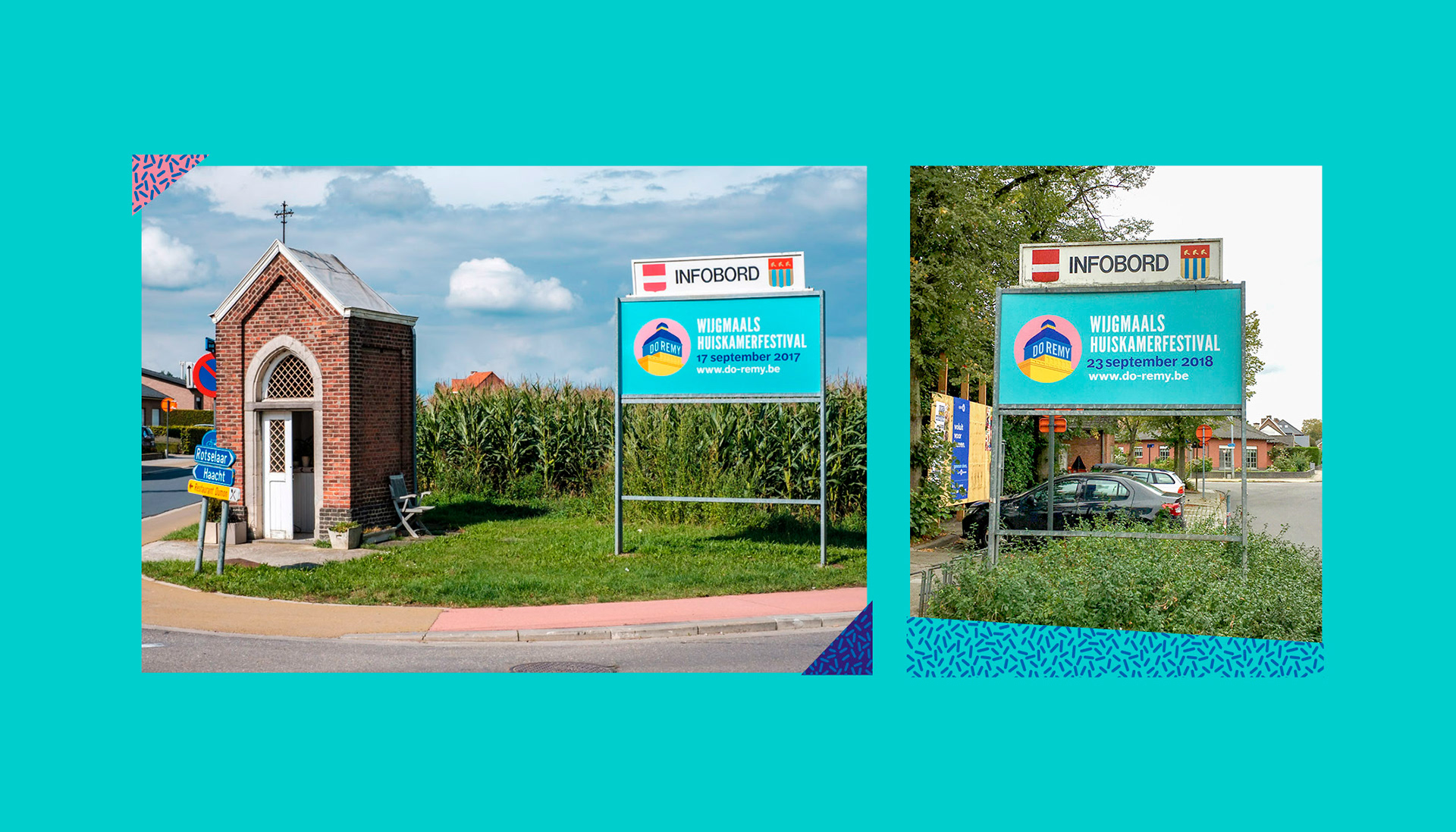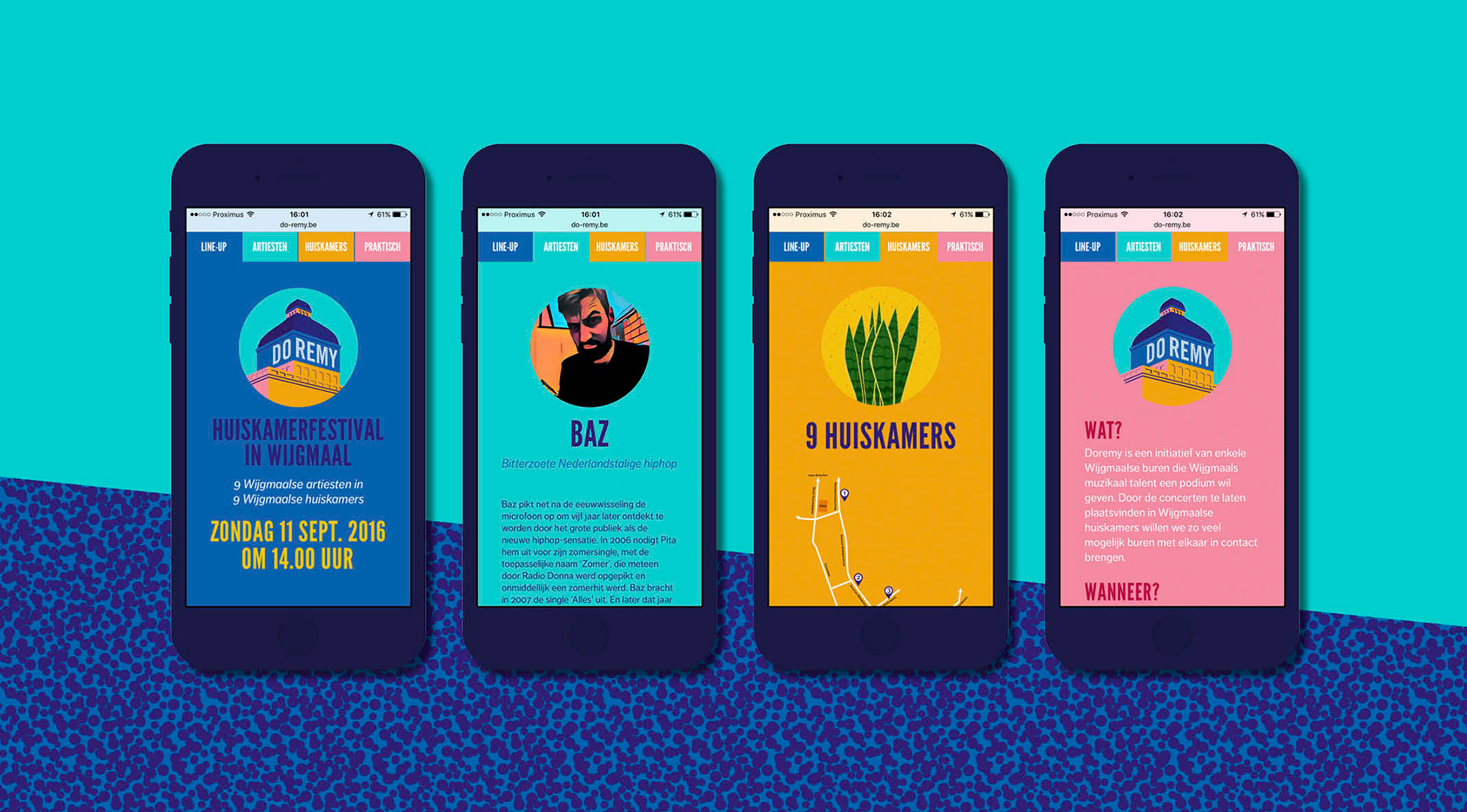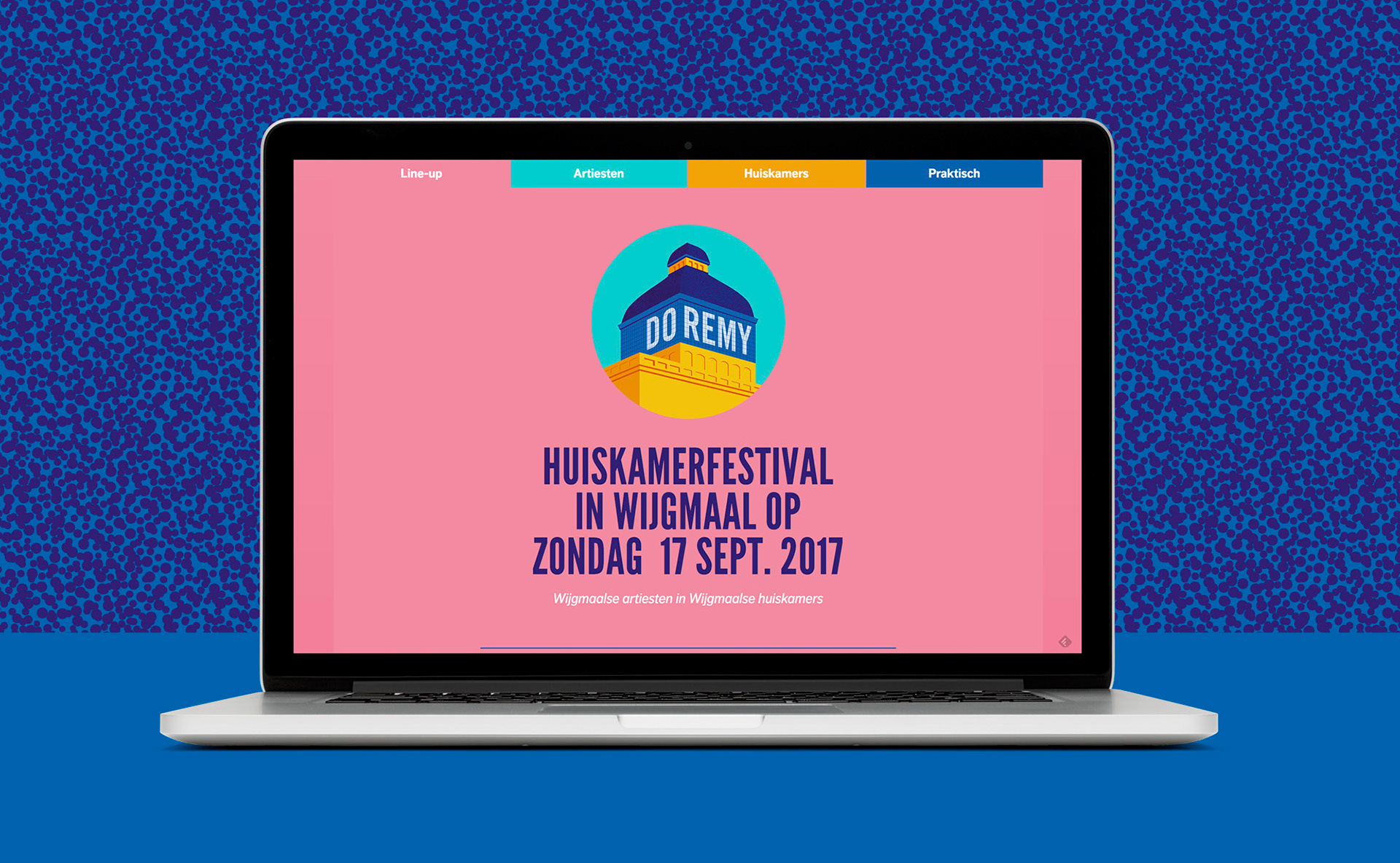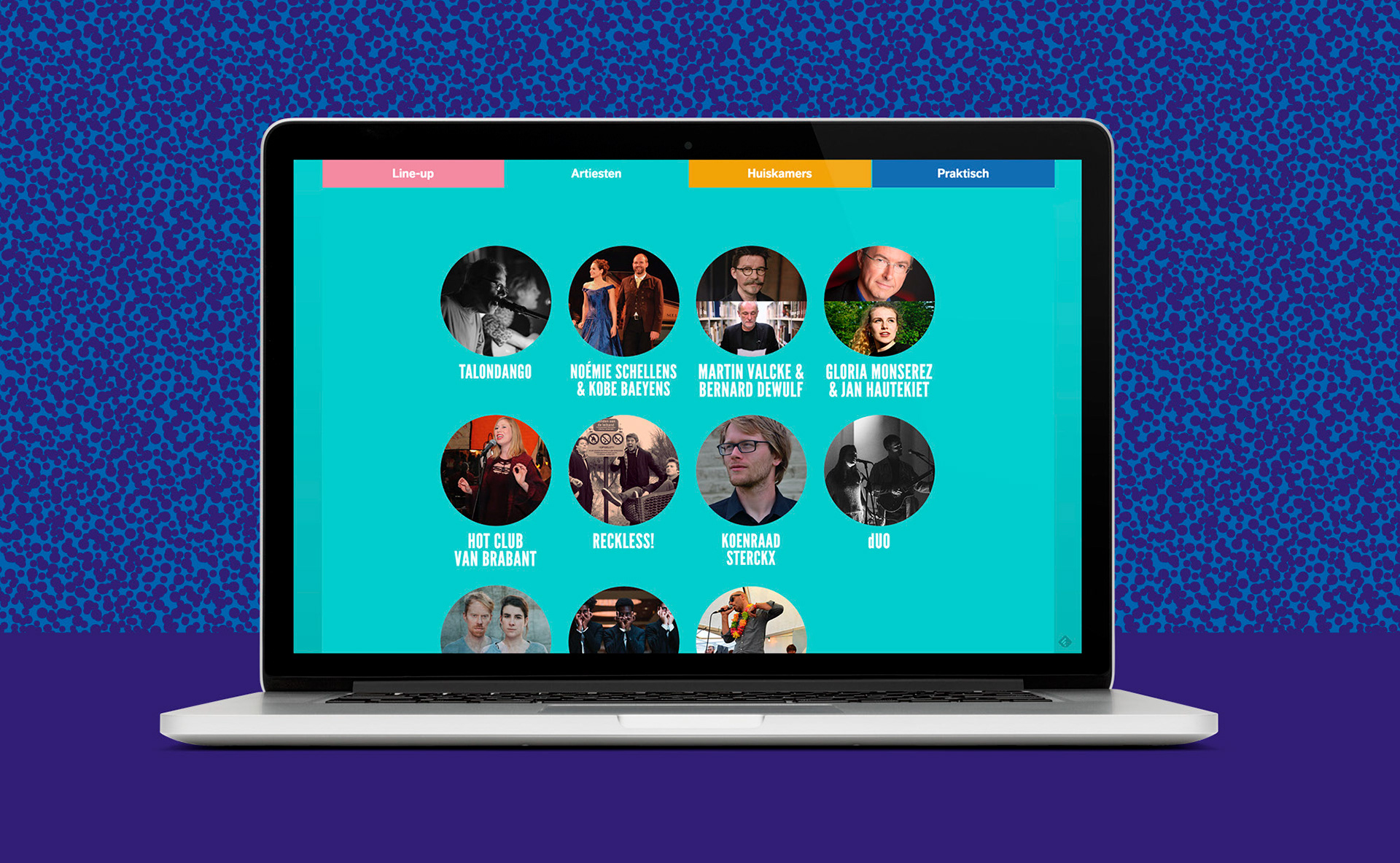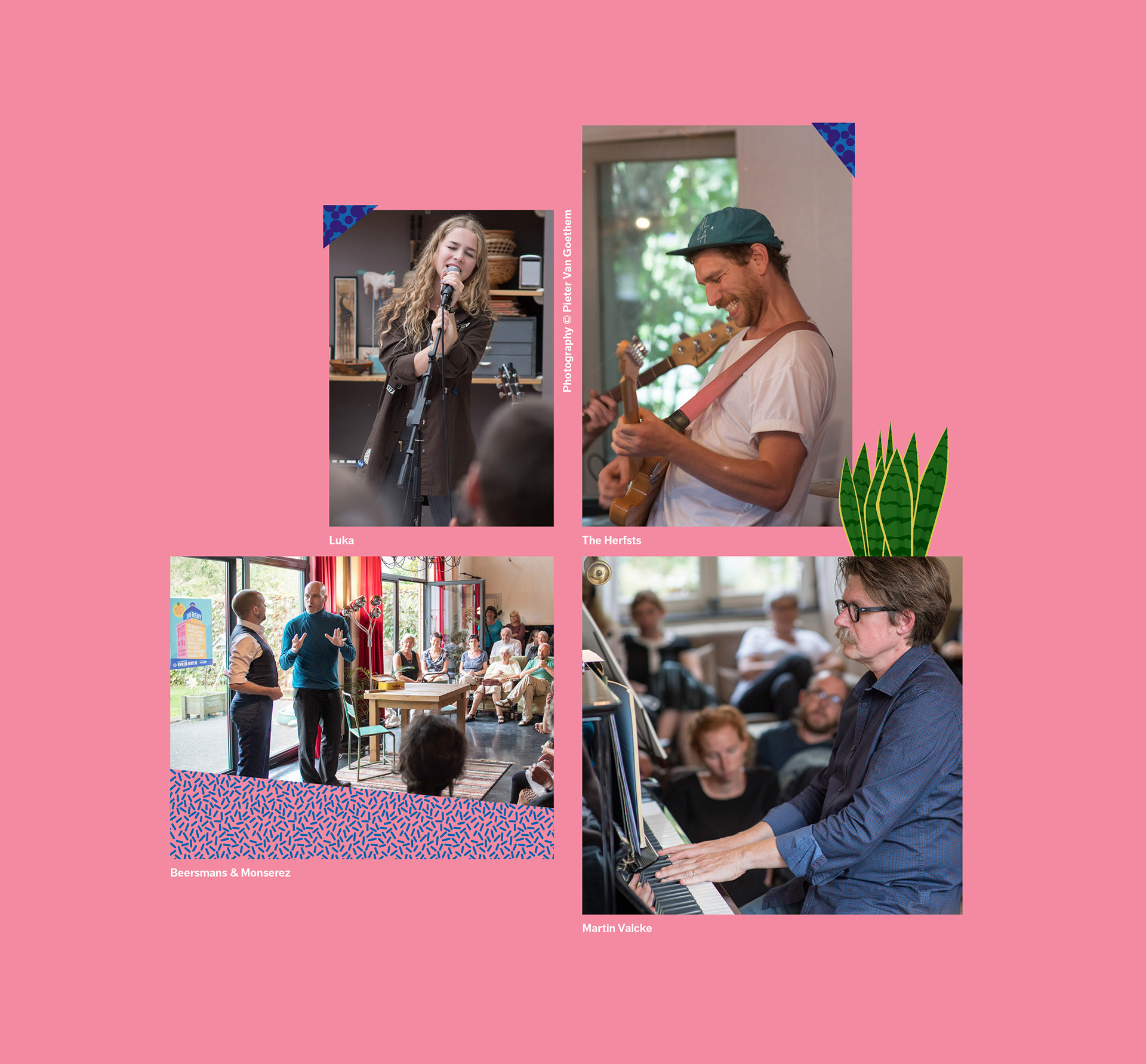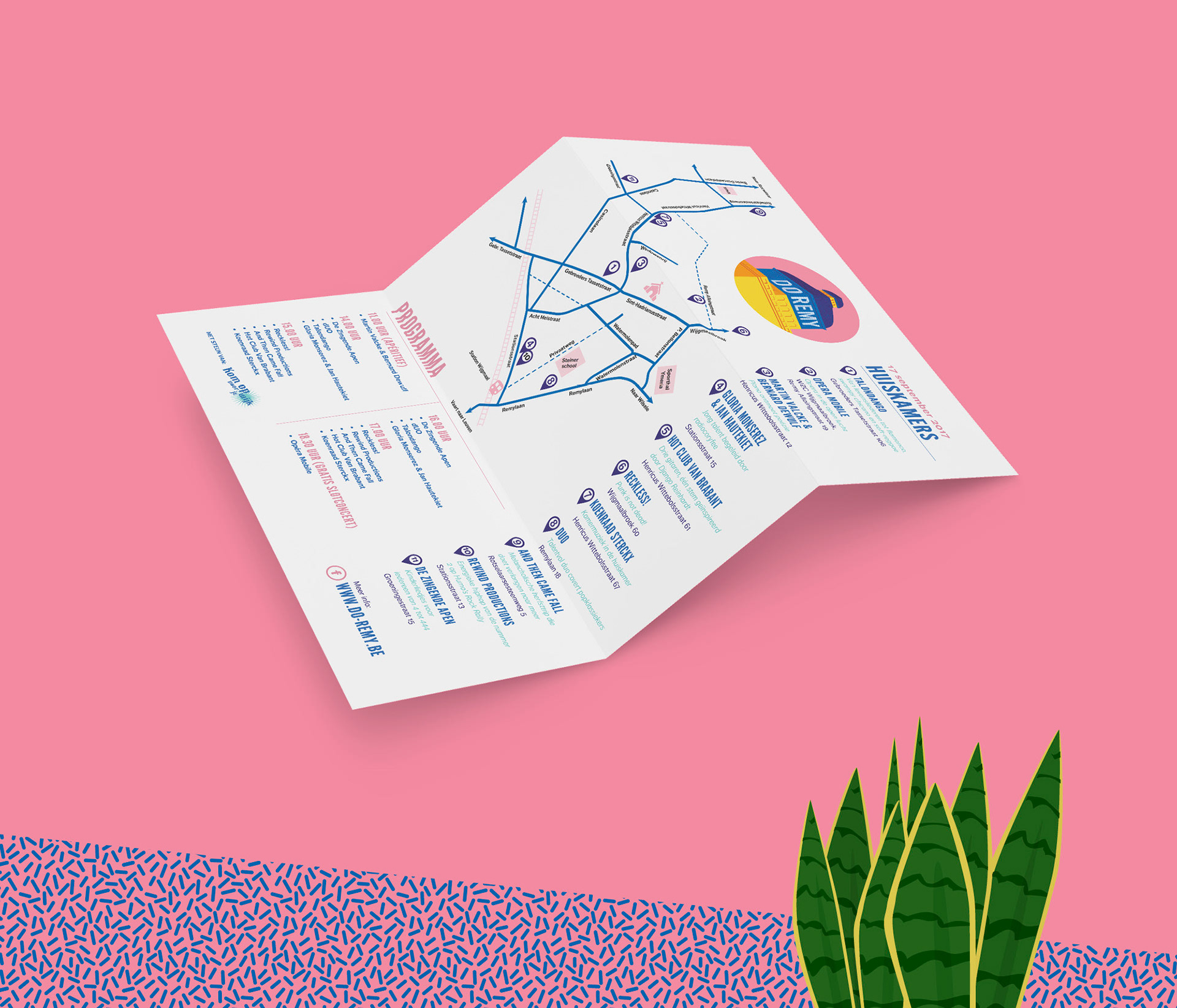 Huiskamerfestival in Wijgmaal
DoRemy is een initiatief van enkele Wijgmaalse buren (waaronder ikzelf) die Wijgmaals muzikaal talent een podium wil geven. Door de concerten te laten plaatsvinden in Wijgmaalse huiskamers willen we zo veel mogelijk buren met elkaar in contact brengen. 
Voor DoRemy ontwierp ik het campagnebeeld, de posters, flyers en website. Daarnaast hielp ik mee aan de communicatie via sociale media en de praktische organisatie van het festival. Centraal in het campagnebeeld staat de toren van de vroegere Remy fabrieken, een belangrijke link met het verleden van Wijgmaal. DoRemy vond plaats in 2016, 2017 en 2018 en er traden zo'n 32 groepen op, van opera tot hip-hop, in 21 Wijgmaalse huiskamers. 
In 2018 werd DoRemy genomineerd voor de Matexi-Award en werden we nipt tweede voor de prijs voor het meest verbindende particuliere buurtinitiatief.
Living Room Music Festival in Wijgmaal
DoRemy is an initiative of several neighbors from the Belgian village of Wijgmaal (including myself) who wants to give a musical stage to Wijgmaal's musical talent. By having the concerts take place in local living rooms, we want to connect as many neighbors as possible.
For DoRemy I designed the campaign image, the posters, flyers and website. In addition, I helped with communication via social media and the practical organization of the festival. Central to the campaign image is the tower of the former Remy factories, an important link with the industrial past of Wijgmaal. DoRemy took place in 2016, 2017 and 2018 and around 32 groups, from opera to hip-hop, performed in 21 local living rooms.
In 2018, DoRemy was nominated for the Matexi Award and we narrowly came second for the prize of most connecting private neighbourhood initiative.